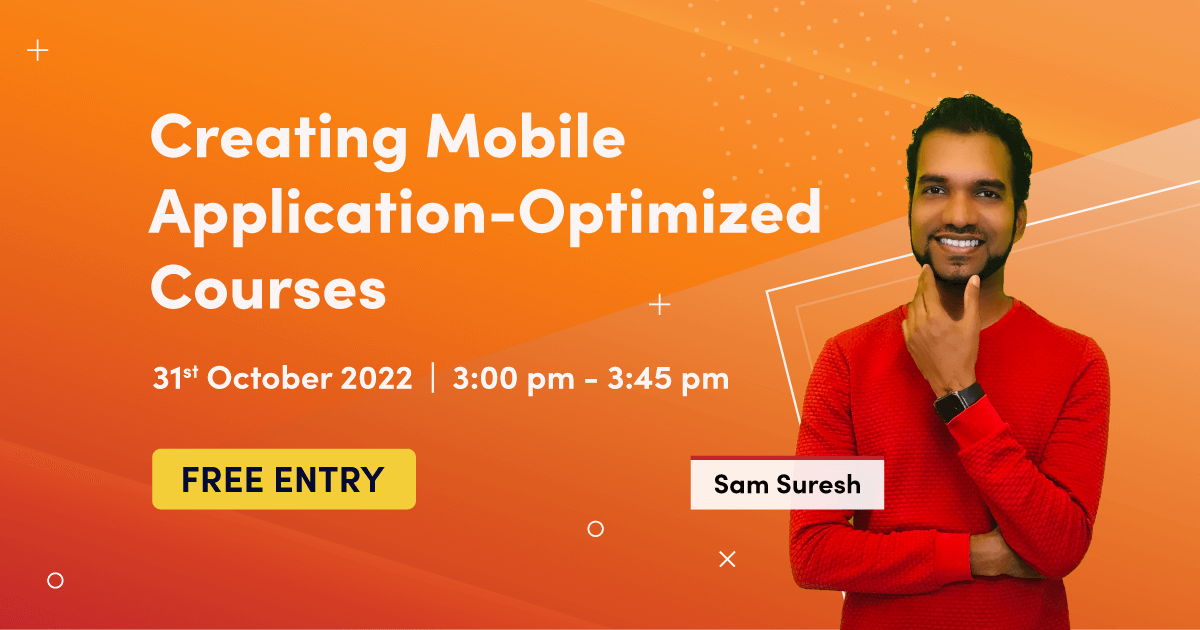 Creating Mobile Application-Optimized Courses
755
755 people viewed this event.
Workshop Overview
As mobile devices become more prevalent in society, it's important to consider how they can be used in the online classroom. Mobile technology provides opportunities to supplement and complement desktop usage, giving users the option to access content on a mobile device if they choose. This talk will explore how to take advantage of mobile technology in your courses.
Mobile devices offer a wealth of tools that can be employed in courses, such as podcasts, Google Drive, GPS scavenger hunts, and other mobile-friendly apps. Utilizing these tools in your courses encourages students to engage with contemporary technology in a way that is familiar to them.
Make your course interactive! Students will see your course as a more engaging place to learn if they receive app notifications for events such as new tests or grades. Ask for short, but more frequent submissions from students to check in on their progress and understanding.
About the Speaker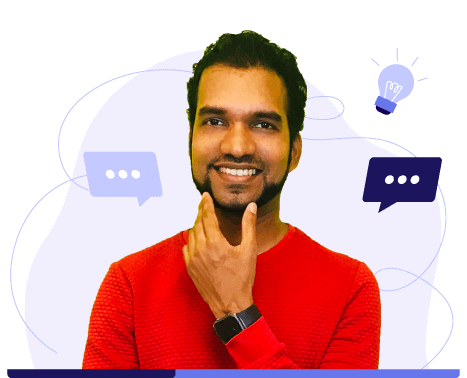 Sam Suresh is a senior advanced technology instructor who contributed to various open projects and director of MU DOT MY PLT, a web, mobile, and marketing school since 2008. Previously, he was one of the members of the Joomla! leadership and now currently he is filling in as Global Community Deputy at WordPress which powers 38% of the website.
Sam is actively involved in Moodle where he was one of the greatest speakers for the iMoot Moodles conference in 2014,2015 and 2017. Another successful record that he made when he contributed a Moodle plugin that has been used by more than 500 universities/colleges worldwide. The plugin has received positive feedbacks and awards due to its useful function.
Target Audience