Slide
Why do you need eLearning for your company?
Find out how eLearning can help your organization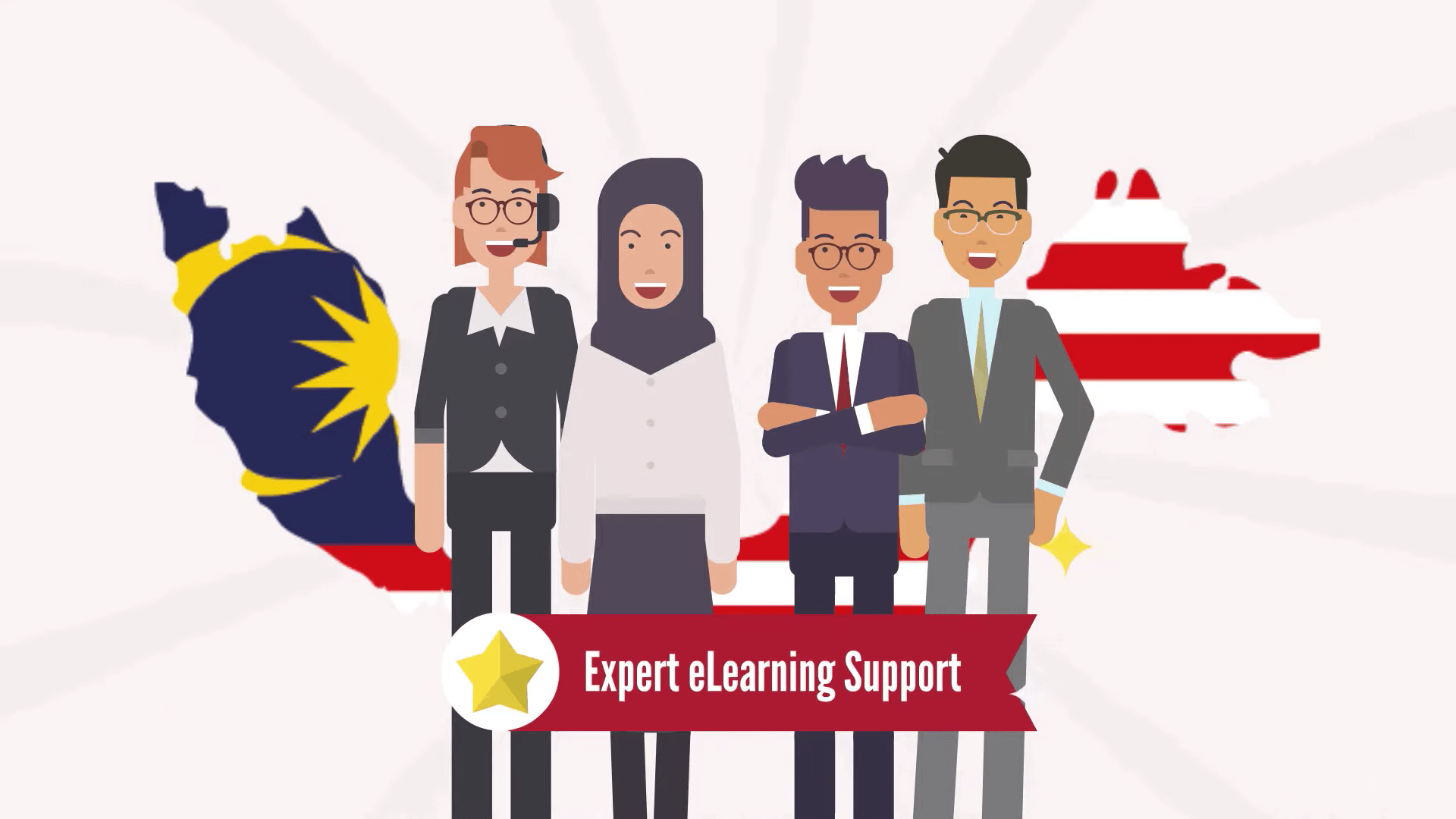 Slide
Customized LMS
based on World No. 1 LMS Engine
Discover the power of world No.1 eLearning experience made for your company.
eLearning Malaysia, on-premise or on-cloud.
Continuous support - freedom of customization.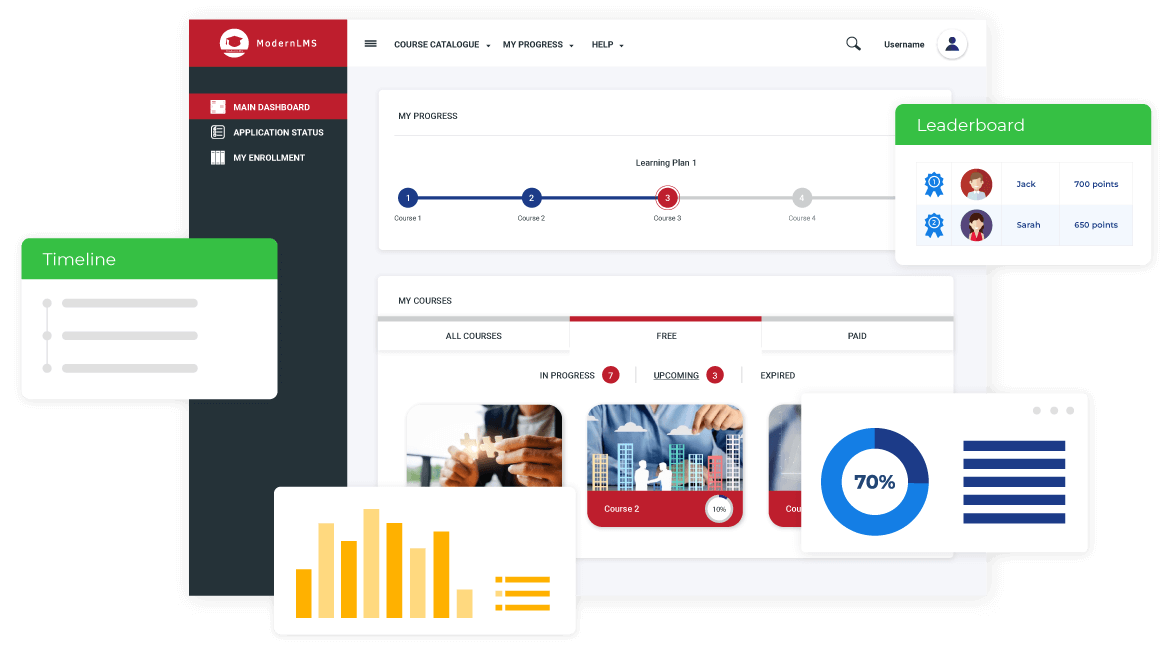 Slide
ModernLMS now support WhatsApp reminders. Deliver course reminders right to the user's phone!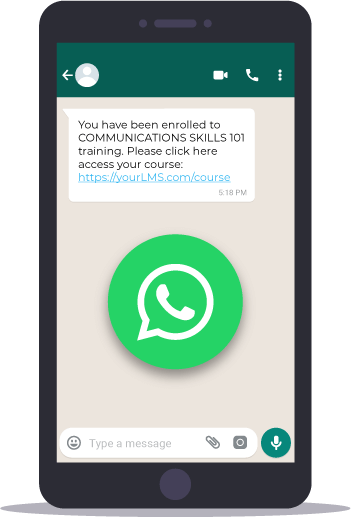 Slide
Track the attendance, activity participation of your users and generate reports. All records are compliance with legal and regulatory requirements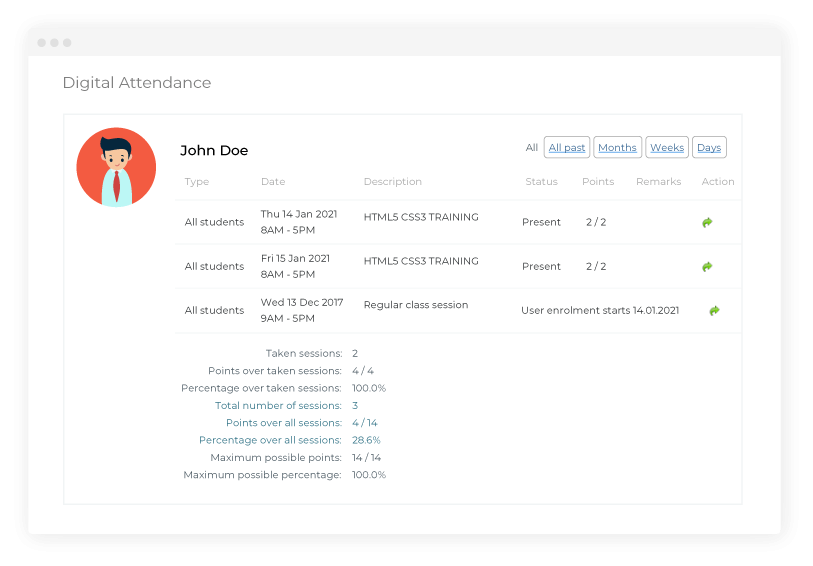 Our LMS is a custom build of World Popular LMS which add all missing features for your University or Professional Company needs.
We build each LMS differently to cater to your company workflow and needs.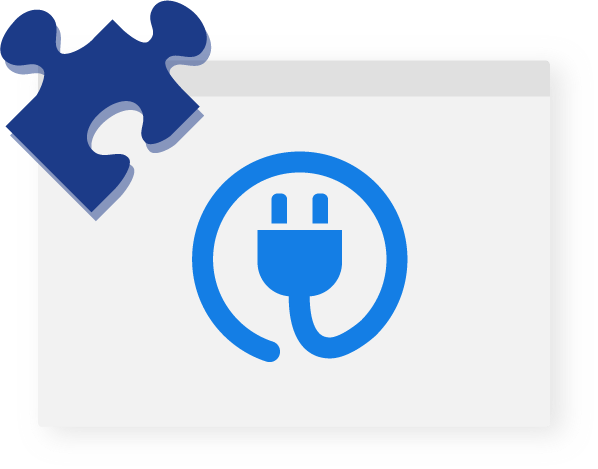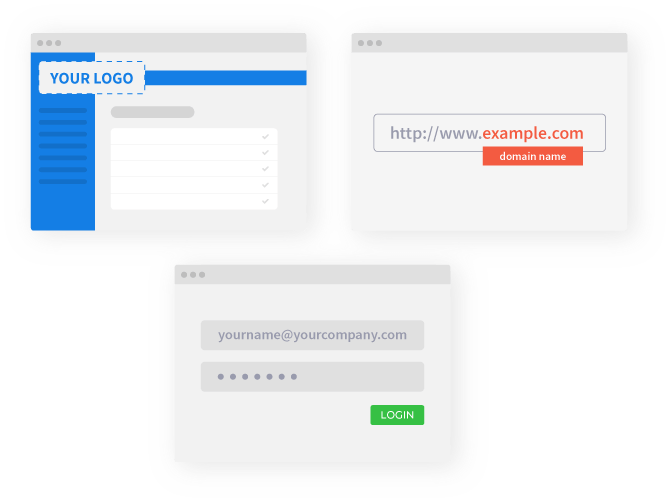 You can have your own organization branded eLearning. Everything is branded to your company brand style. We include your company domain name and email. No ModernLMS branding at all.
On top of the eLearning on the web, we also will build a custom Android and iOS app for your eLearning. Both apps will be available on Play Store and App Store for your users.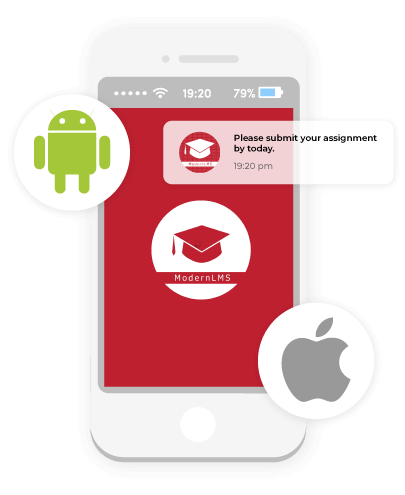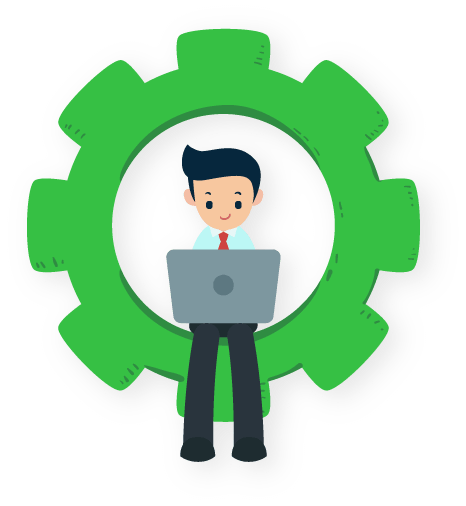 Choose to 100% own the system and host in your own premise or on Amazon Web Services which has ISO/IEC 27001:2013 security compliance
Pay as low as RM 3 per user per month. Your LMS is hosted and fully managed by us with ISO/IEC 27001:2013 security compliance servers.
Pay one-off and fully own the customized LMS. No recurring payments. Optional maintenance and management services available
Pay as low as RM3 per user per month
Affiliation and Recognition: