Blogs
A quick and easy guide with simple tips on how to sell your online courses using a Malaysian Payment Gateway. 5 steps to take you forward.
Read More »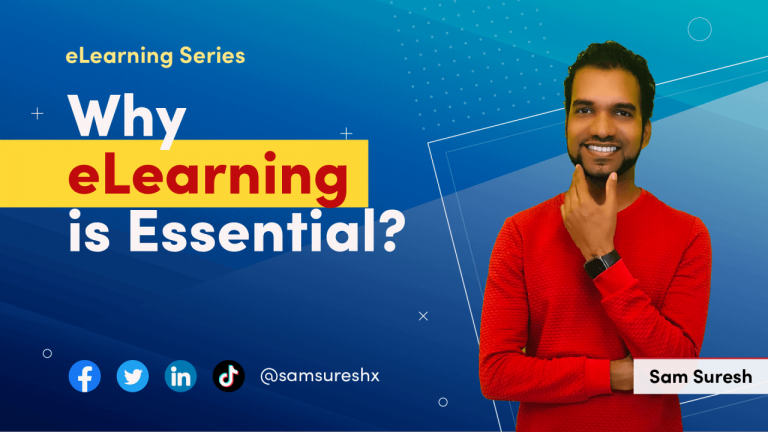 Blogs
More and more companies are adopting eLearning as they are starting to realize how impactful and rewarding it can be. Surveys revealed that ongoing e-learning
Read More »
Let us help you overshoot your goals in the right ways.