ModernLMS teaches skills that people can use right away! ModernLMS can help your business achieve its goals.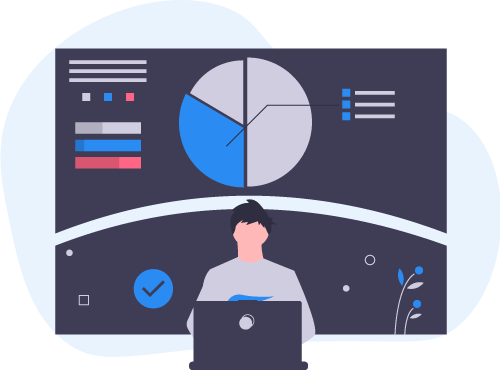 Increase Employee Knowledge Retention
Touch and Go classroom training are not as effective as self paced training. Let your employees learn, replay, rewind and apply the lessons.
Reduce Classroom Training Costs
Ask your employees to complete the eLearning courses and obtain certificates and reduce traveling costs, accommodation costs, and in-person trainer costs.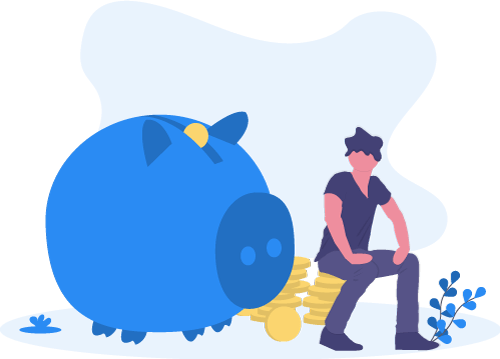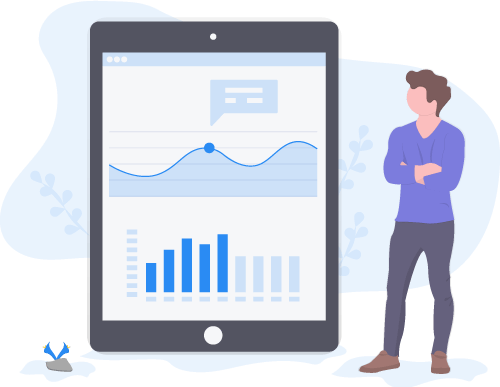 We allow employees to track and download completion reports, participation reports, grade reports, certification reports, and many other reports in various formats.
95% of employees will stay at your company longer if they have job satisfaction. Create job satisfaction by providing the right learning tools for them.
- Source: "2019 Workplace Learning Report"
Let ModernLMS Learning help your business to achieve its goals.