Learning Management System
Explore advanced features of ModernLMS.
Include multiple course formats such as Topics, Weeks, Buttons and Social.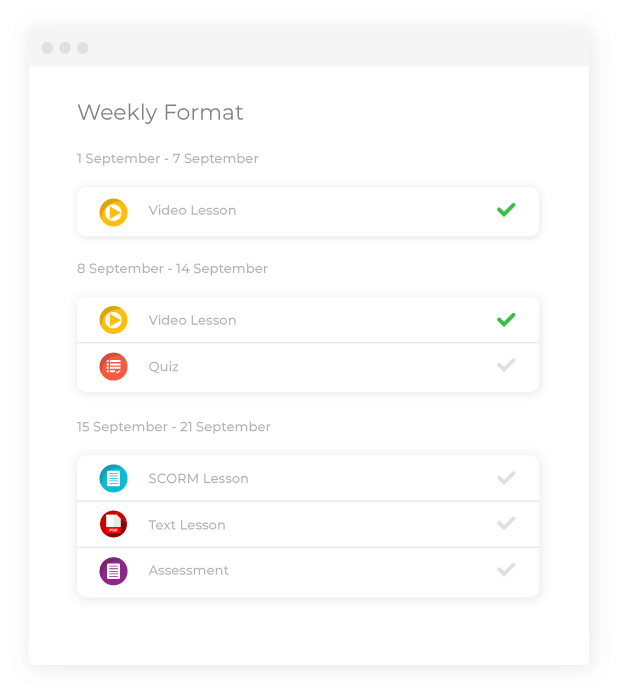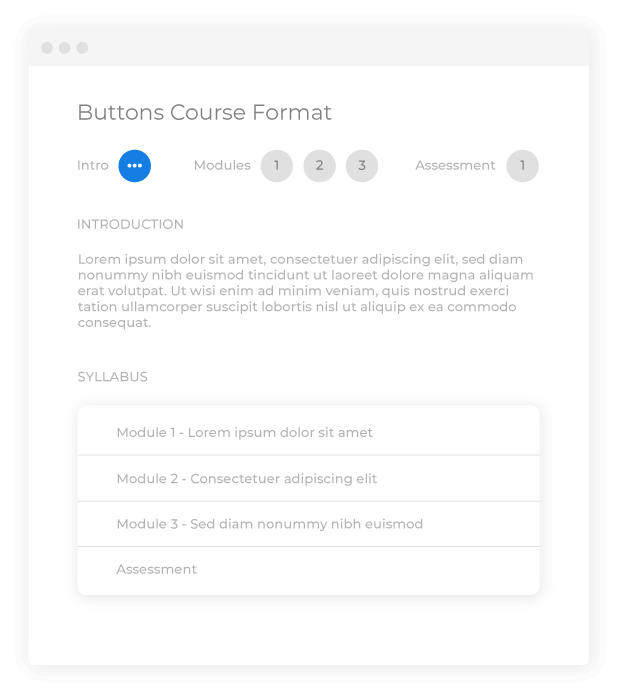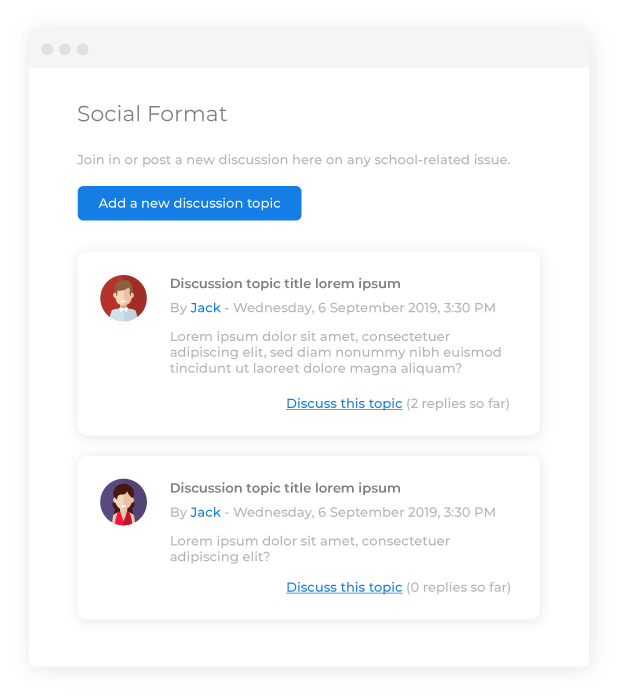 Advanced Access Levels.
Create different roles and control what a user can do or can see.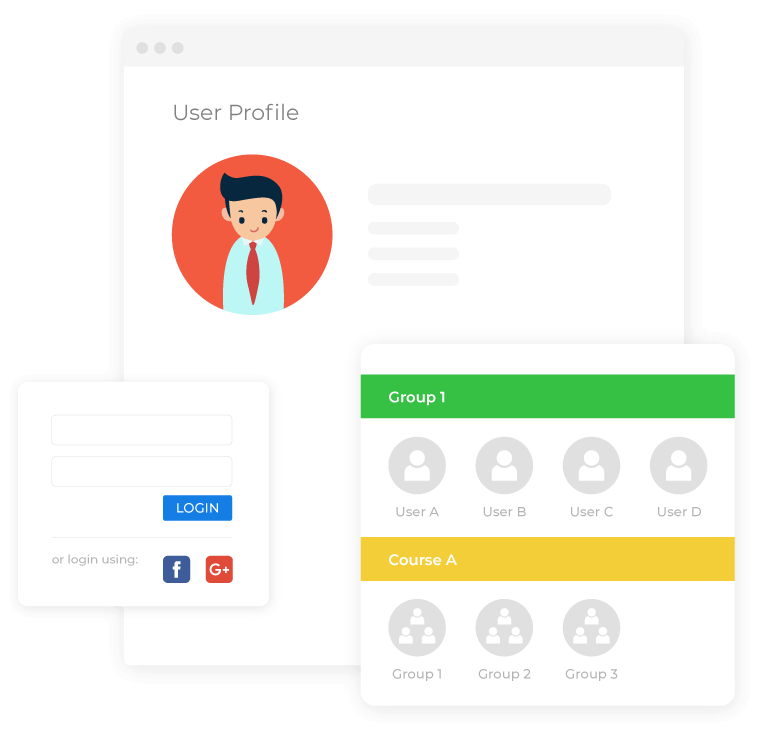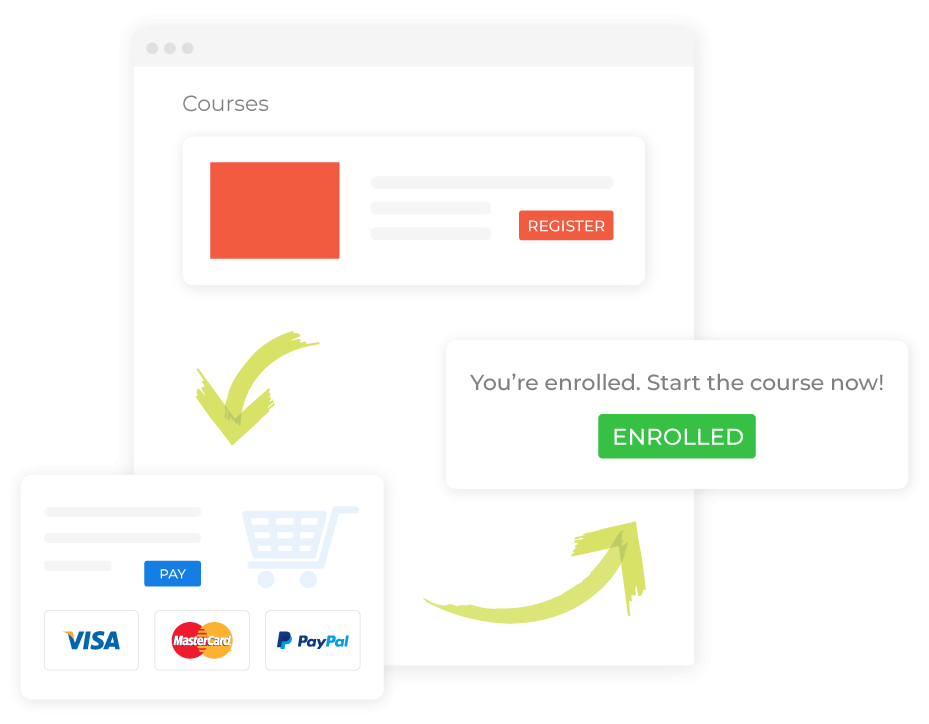 Sell courses online and automate enrolment.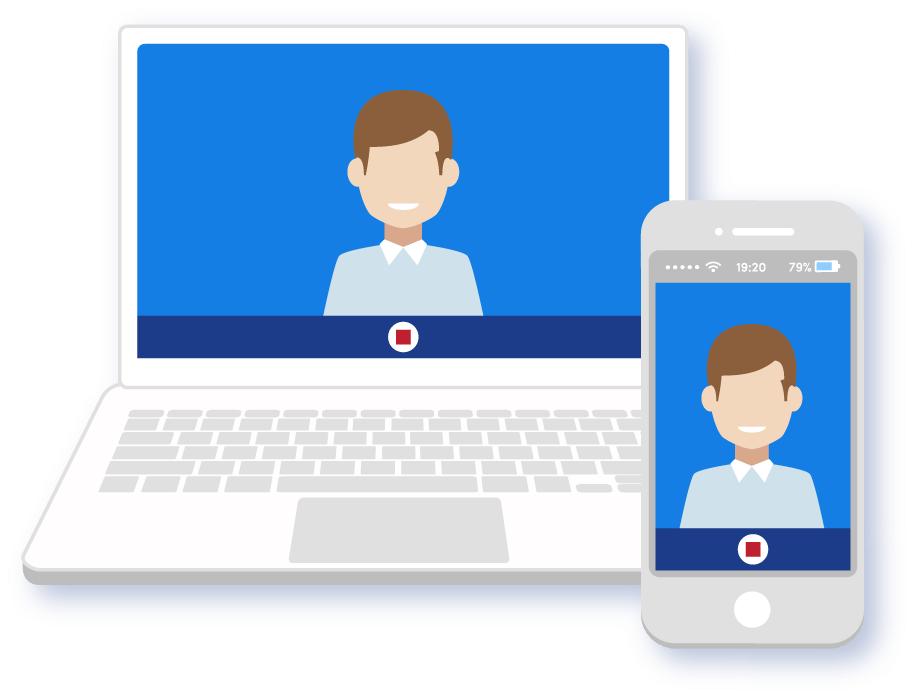 Lag-less Live Conference.
Customizable user Dashboards.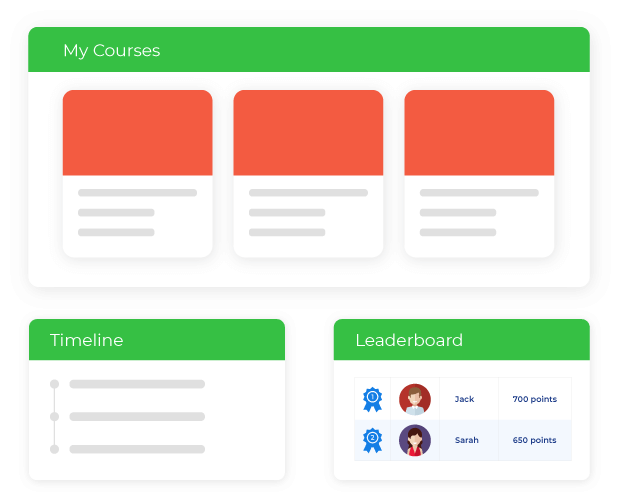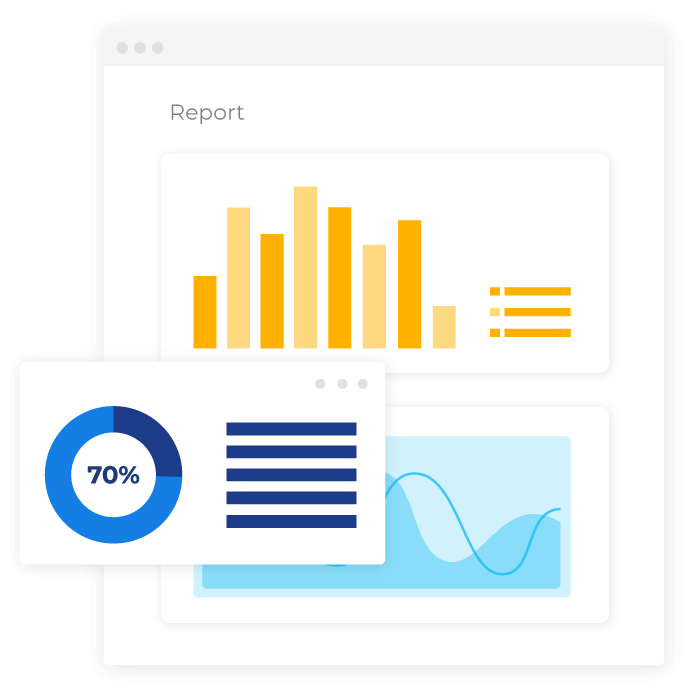 Centralized Reports - Custom Made for your need.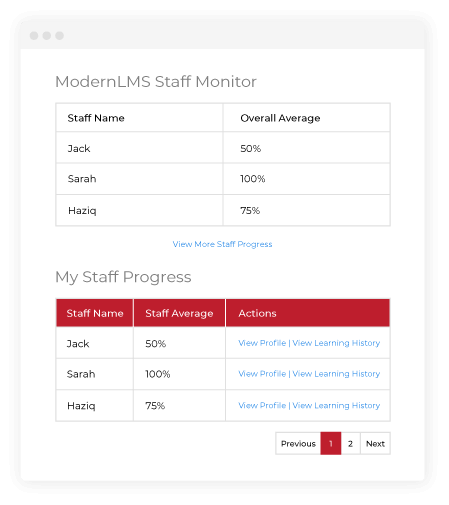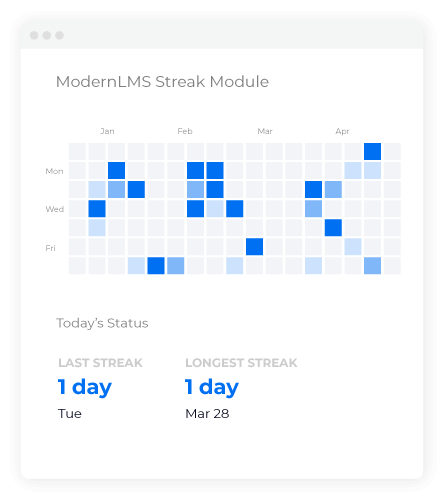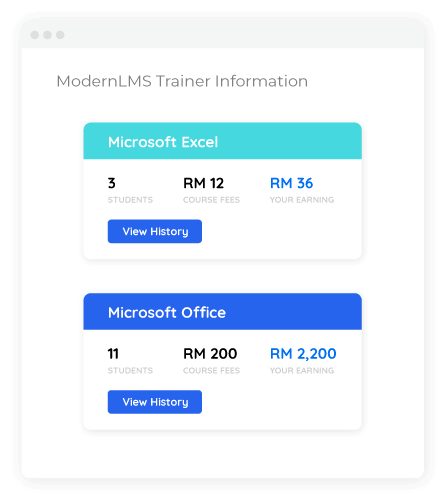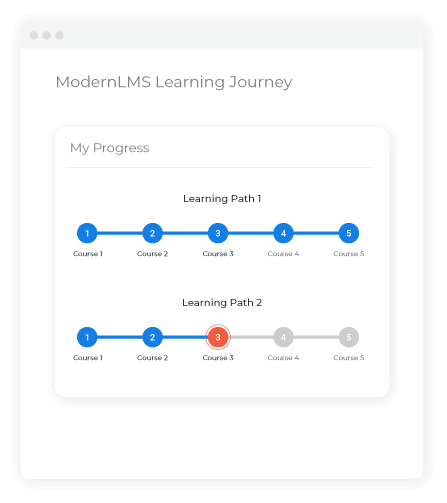 Let us help you overshoot your goals in the right ways.