ModernLMS is an eLearning company that has been in operation for the last 7 years. As the name suggests, we provide learning management systems that assist all manner of companies ranging from small businesses to large corporations. This even includes government bodies, private and public companies along with universities both public and private. In the short time, we have been in the industry, we have already racked up many accolades and have garnered the trust of close to a hundred renowned organizations all across the country.
As of today, the ModernLMS e-learning platform has served over 300,000 end users and strives to cater even more in the coming years.
Our core values serve as a compass for our actions and corporate behaviour.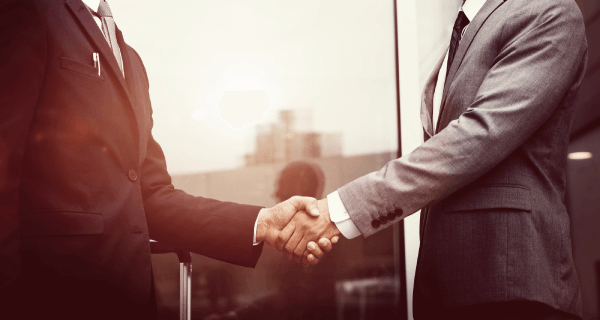 Our roadmap starts with our mission, which is enduring. It declares our purpose as a company and serves as the standard which we weigh our actions and decisions.
Affiliation and Recognition: