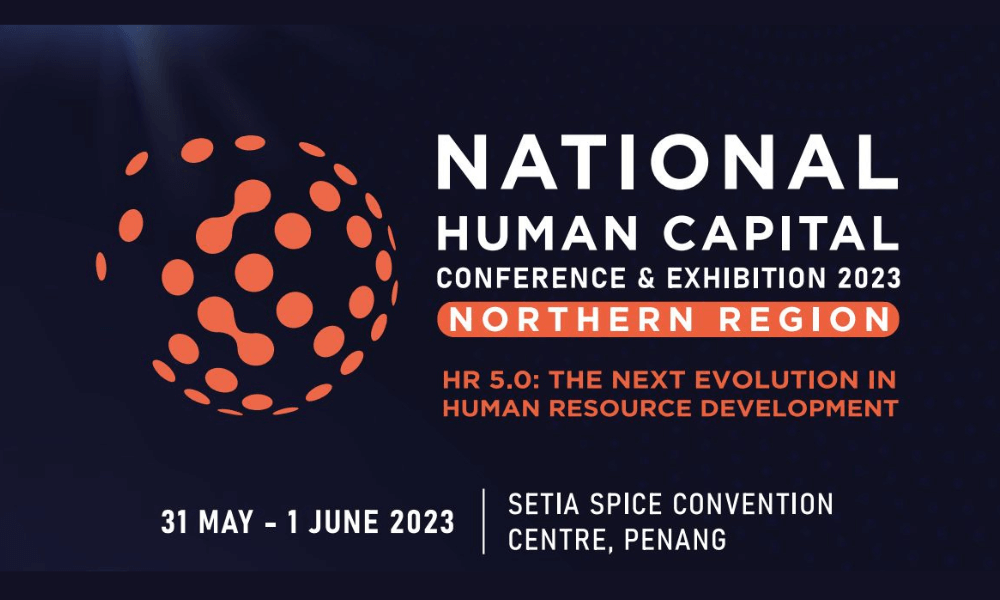 We are excited to announce that ModernLMS will be one of the exhibitors in the National Human Capital Conference and Exhibition (NHCCE) 2023 – Northern Region. The event will take place from 31st May to 1st June 2023 at Setia SPICE Convention Centre, Penang.
With the theme "HR 5.0: Evolution in Human Resource Development", the conference aims to address five key topics that will equip leaders, industry players, senior management, HR practitioners, and working professionals with the skills and knowledge needed to drive human capital transformation in their respective organisations.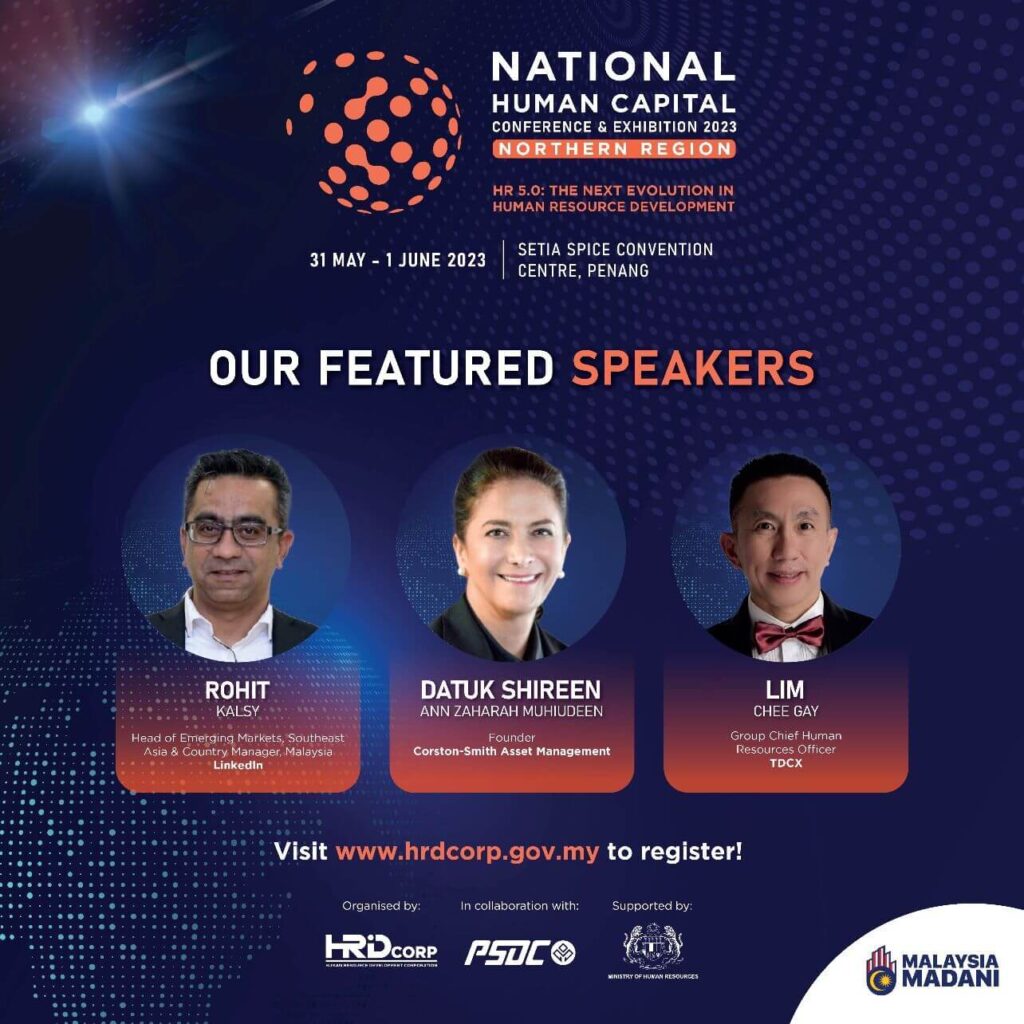 At ModernLMS, we are eagerly preparing for this event and are excited to showcase our cutting-edge learning management system. We believe that our platform can greatly assist organisations in their human capital development endeavours. We invite you to visit our booth and learn more about our system, its features, and how it can benefit your organisation.
To make things more exciting, we are also giving out some limited premium merchandise to the public. So, come and say hi to us and we will be happy to answer any questions you may have. We look forward to seeing you there!