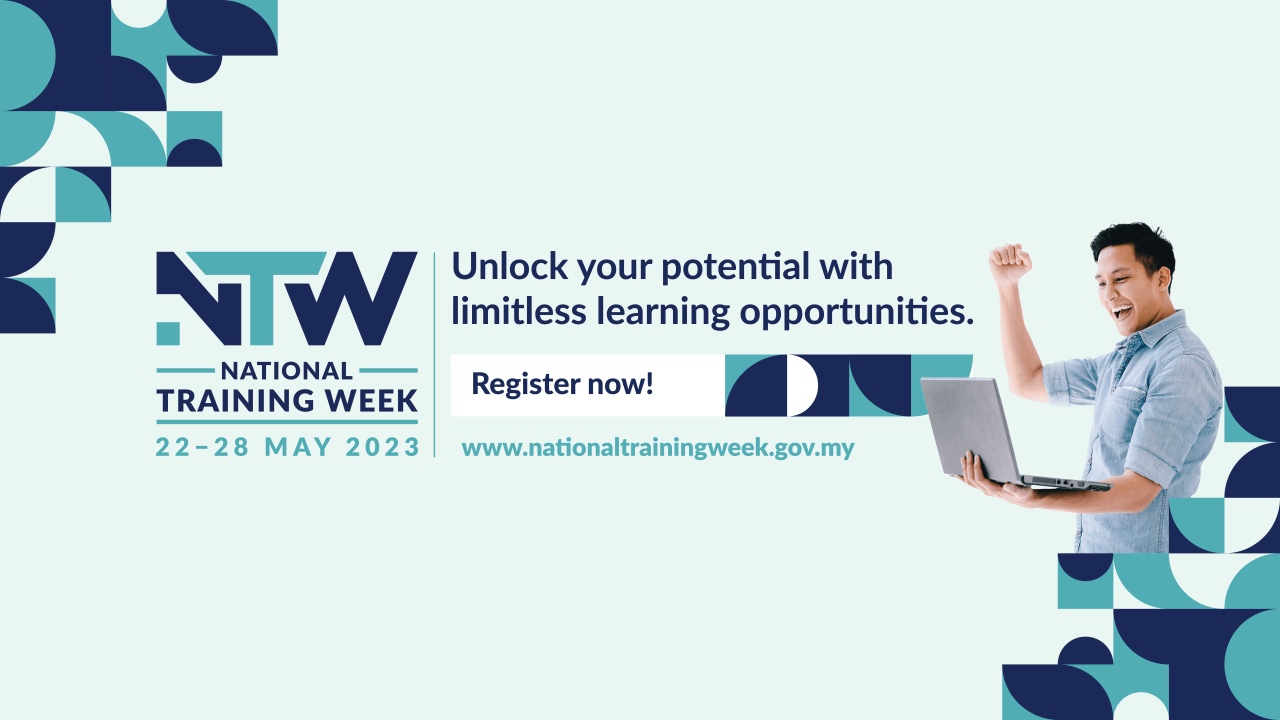 ModernLMS is proud to announce that our course is officially listed on the National Training Week (NTW) 2023 schedule from 22nd to 26th May on the NTW 2023 website. As a free event, participants can easily log in to access the training programmes.
We are pleased to contribute to this collaborative effort by offering a complimentary Microsoft Excel course to the public. By enrolling in this course, individuals from diverse sectors can enhance their skills, increase their overall efficiency and work autonomy.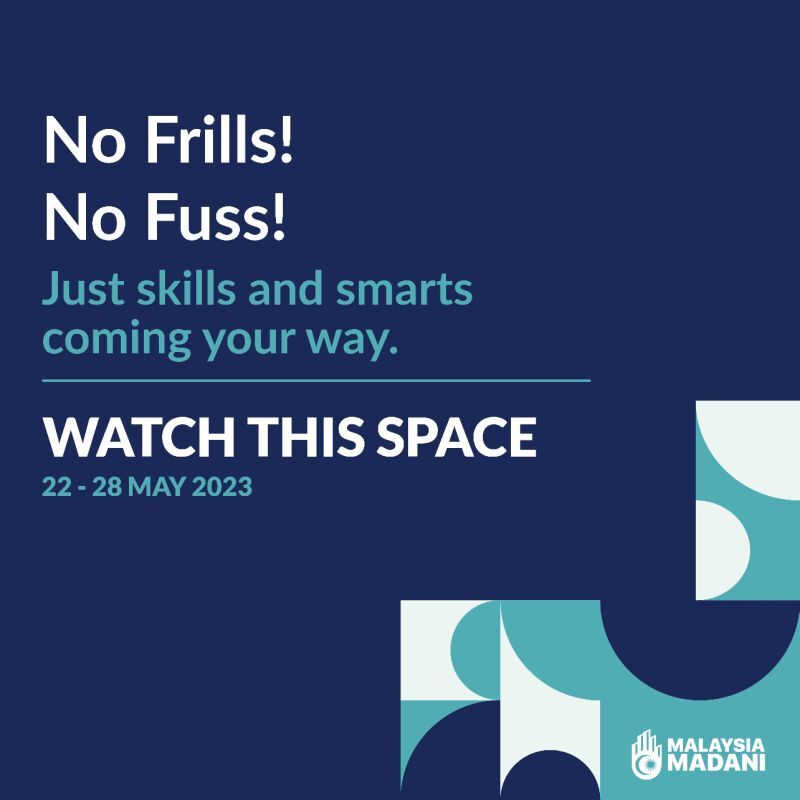 Our comprehensive program covers the Excel interface, including toolbars, menus, and functions, as well as file-saving techniques. You will learn how to enter data and create charts and graphs with ease, and how to reference and organise data through sorts and filters. Formulas and functions in Excel will also be taught to calculate and process data accurately and efficiently. Lastly, participants will master the techniques of using layout settings in Excel and how to create stunning and professional reports.
So, click here to access the free course and don't forget to mark your calendars. Make sure you won't miss out on this precious course on 22nd May!