Learning Management System
eLearning for Tuition Centre
As the number of registered private tutoring centres in Malaysia continues to grow, it is important for tuition centres to set themselves apart from their competitors by revolutionising their operations – making the shift towards eLearning.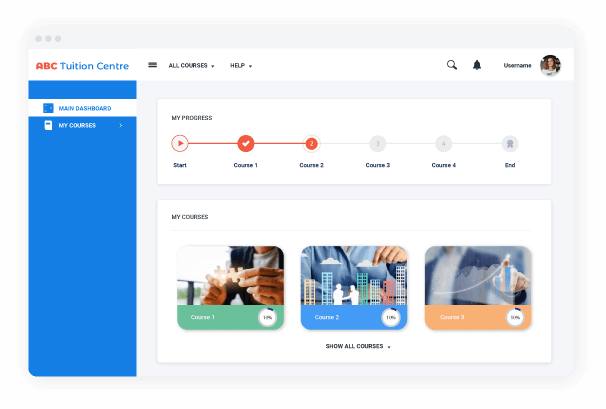 Why Tuition Centre Should Go Online?
Why ModernLMS for your tuition centre?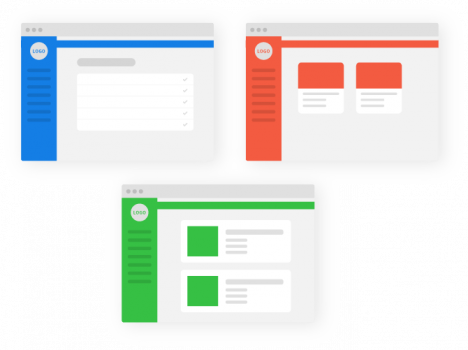 Personalised Learning
An intelligent interface that adapts to the preferences of each tuition centres, providing relevant content and experiences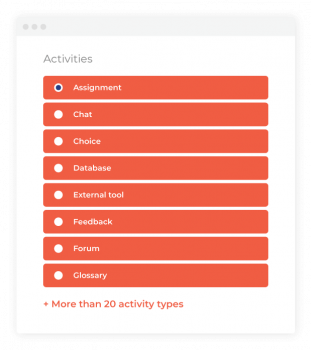 Content Creation
Create and publish from the perfect blend of web content and create your own expertise fast and simple authoring tools.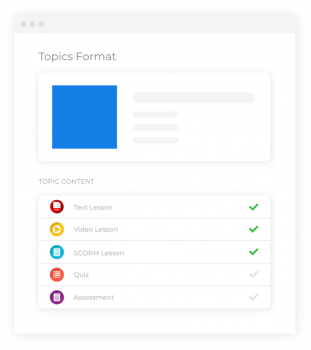 Blended Learning Pathways
Create and distribute learning pathways from a blend of informal content, learning experiences, quizzes, assessment and classroom workshops.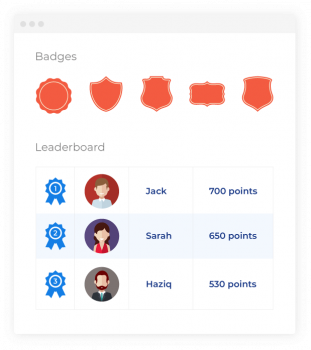 Reward and Recognition
Incentives your students who has achieve their marks through badges, rewards and also certificates.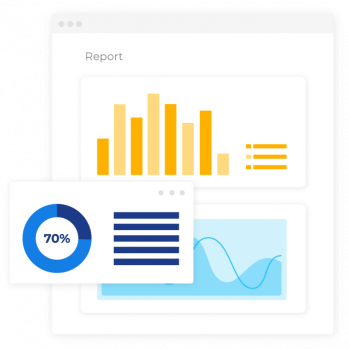 Reporting and Analytics
Measure activity, progress, engagement of our students with our powerful analytics tools. Easy for teachers to give reports to the parents too.
Also included in the plans:
Special measures taken by ModernLMS during pandemic- COVID19;
We got your back covered so you can focus on giving the best education to the leaders of tomorrow