Cyber Security at WorkPlace
Essential training to protect governmental, military and commercial institutions from cyberattacks.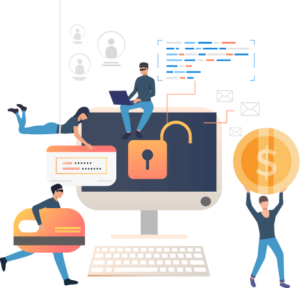 Internet Security Training is a training designed to provide awareness and guidance to internet users on how to prevent and prevent themselves from becoming victims of cyberattacks.
Throughout the training, participants will be introduced to various tactics and modes of operation of cyber attacks and ways of detecting cyber attacks. Participants will also be taught how to set a strong personal account password and improve security by using security software such as Google Authenticator. And participants will also be given guidance on how to handle the situation if attacked.
At the end of this training, participants will learn how to track any activity involving suspicious internet use. In addition, users will also be able to use a strong password for their account, and control data from cyber attacks, while reducing the risk of damage and loss.
Why this course is important?
Learn about common scams, such as email attachments that contain malware or phishing emails that steal personal information.
Use strong passwords, flag suspicious emails, and alert supervisors about unusual communications or activity
A breach of security can ruin the brand's credibility, causing customers to flee in droves.
Educate everyone discreetly, enhancing job satisfaction and employee retention along the way.
Save the time from identifying and recovering from cyber-attack. And save the cost of typical disruption to business operations, upgrades or replacements.
Having a strong security policy coupled with security awareness training means less worrying.

   Protect your data (protect your account)

   Protect your data (browsing internet)

   Quiz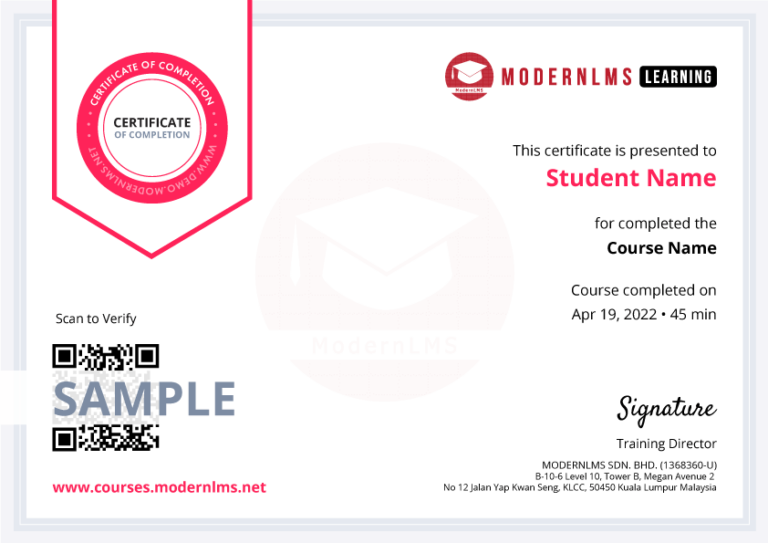 An e-Certificate will be awarded once you have completed the course. You can share your Course Certificate online, on printed resumes, CVs, or other documents.
Request for in-person training
(Classroom Workshop)
Request for live online coaching
(Hourly Basis)
Buy this course for corporate eLearning
(SCORM/AICC compliance)
Share this course to your friends!