Bengkel Pengurusan Kewangan "My Money & Me"


Registration & Completion Guidelines
Pengenalan Program Bengkel My Money & Me
Ensuring sufficient financial resources for those golden years
Investment definition
Risk & return
Why people invest
Investment products
Why you need to invest
Investment process
Asset allocation
Return objectives
Duty of issuer & adviser
Understand investment risk
Investment decision & portfolio management process
Why this course is important?
Planning and managing finances for personal and professional purposes is a lifelong process. Learning and acquiring the necessary skills to do so is invaluable. Unfortunately, the level of financial capability and financial literacy of Malaysians is alarmingly low.
Bengkel Pengurusan Kewangan
Who should attend this course?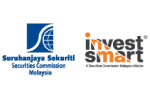 Securities Commission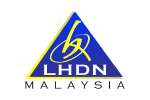 LHDN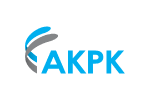 AKPK
ModernLMS Learning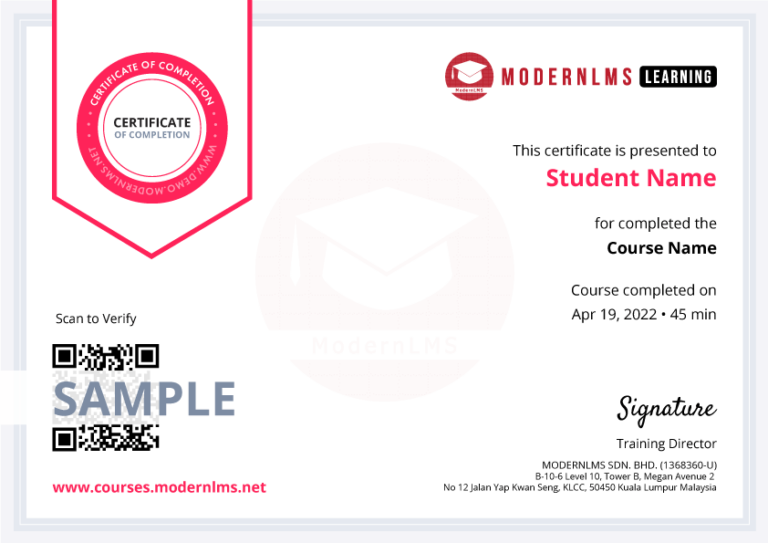 An e-Certificate will be awarded once you have completed the course. You can share your Course Certificate online, on printed resumes, CVs, or other documents.
Share this course to your friends!