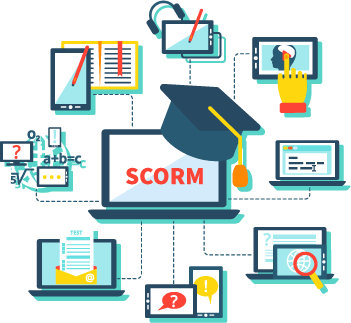 LMS Content Creation Training
Create quality lesson content to enhance your employees' skills and productivity.
Hands-on Classroom Workshop
Learn how to develop mobile responsive content for your eLearning project, presentation or proposal. Our LMS Content Creation Training will guide you on how to create high-impact content and include online learning and interactive content that can help you achieve your company's learning and performance goals, in line with your business objectives. Our LMS Content Creation Training instructors will also help you compile content that complies with existing corporate guidelines to create a media-based learning experience that is intuitive and productive across all devices.
At the end of this training, participants will be able to create video animated contents, handwriting animated contents, SCORM content, and HTML5 interactive contents.
LMS Content Creation Training Features
Importance of LMS Content Creation Training
At the end of this LMS Content Creation Training, participants will be able to:
Why You Need To Use HTML5 / SCORM?
Improve the quality of eLearning programs that you build using SCORM and HTML5 formats
SCORM and HTML5 are ideal for producing high-impact and interactive learning content, fiber-optic video and other multimedia elements into learning content to enhance user understanding and mastery.
Who Should Attend LMS Content Creation Training?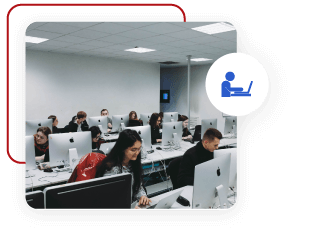 Hands-on Learning, Taught by Expert
High-quality classrooms that utilize hands-on learning training, intentional spaces, provided with computer and WiFi.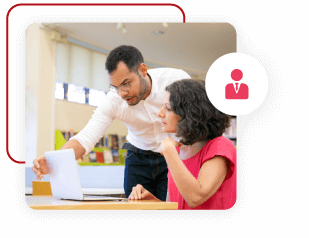 Personalised Mentorship
Get a knowledgeable mentor who guides your learning and is focused on answering your questions, motivating you and keeping you on track.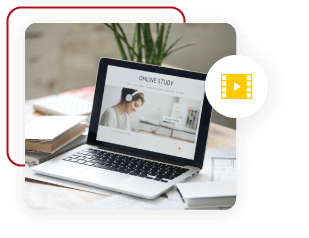 Continue to Learn with Online Learning
1 Year Access to LMS with step by step videos & guidebook exclusively produced by ModernLMS.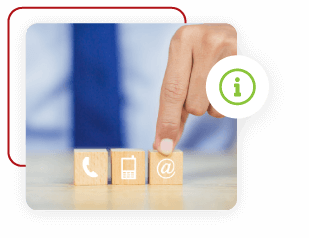 Get 3 months free email support after your training. Email to our trainer anytime.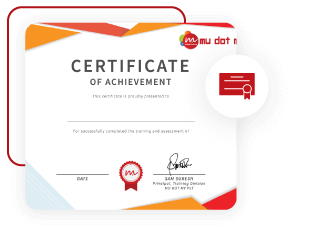 Certificate of Completion Provided
Participants will receive a Certificate of Completion on the last day of training.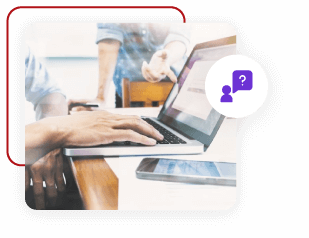 Every participant entitles for 1 free follow up training. Follow up training will be scheduled in the future. This will help you to catch up your learning.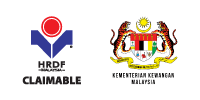 HRDF Claimable
MOF No: 357-02240271
Get A Quote Now / Request Brochure
Please fill out the inquiry form below for official quotes and brochures.