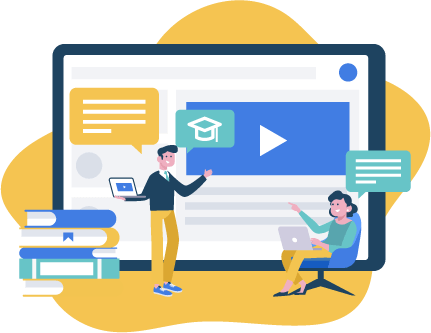 Learning Management System (LMS) Training
A more collaborative, engaging and fun learning concept
Hands-on Classroom Workshop
Moodle LMS is an increasingly popular learning management system used worldwide. The Moodle Learning Management System is a flexible and open source for downloading learning management solutions. With an estimated 68 million users and 55,000 Moodle LMSs used worldwide, Moodle is a user-friendly eLearning platform that provides learning needs for schools and universities.
Why is the Moodle Learning System a top choice? The Moodle Learning Management System (LMS) provides learning at all levels of digital learning that is highly effective, flexible and accessible through Desktop and Mobile.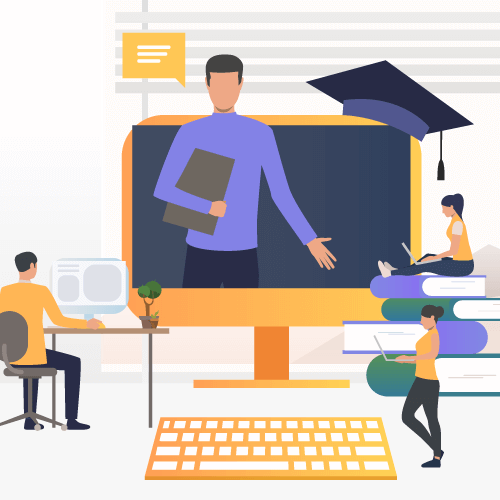 Course management and users
LMS can be used to create professional structured course content. Lecturers or teachers can also add teaching modules in addition to adding images, tables, text formatting links, interactive tests, slideshows and so on. With LMS, various users such as teachers, students, parents and external visitors can access it. It helps control which content is accessible to students, keeps track of progress, and engages students with contact tools. With the advent of new resources controlled by the technical guidelines outlined by SCORM (Content Power Object Reference Model), the integration of new features across multiple LMSs has become more efficient.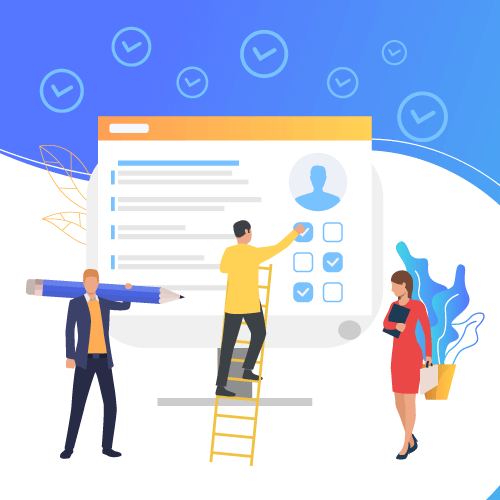 Online assessment and tracking student attendance
LMS can help teachers to make appropriate tests for their students, accessible online. Some LMSs also enable attendance management and integration with classroom training where administrators can view the attendance and record of whether students attend or are late to class.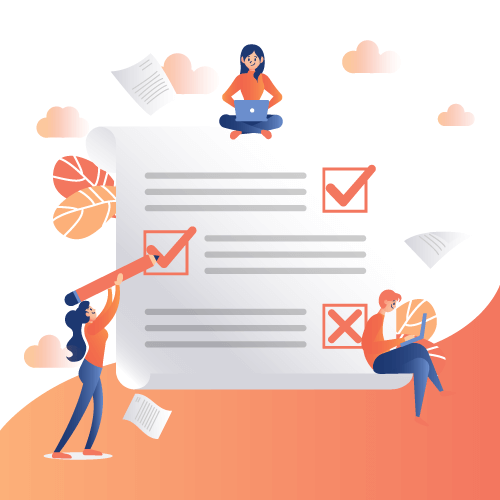 User feedback
Exchange of student feedback between teachers and peers may be through LMS. Teachers can create discussion groups to provide feedback from students and indirectly enhance interaction. Student feedback is a medium that helps teachers improve their work performance, identify deficiencies that need to be added or removed from their courses.
All features available and extendable
70,000 Institutes and Corporations trusted Learning Management System
Moodle Training Provider since 2008
Spoken in Moodle Conferences
Published our own Moodle Plugins
Deployed Moodle for Top Malaysian Universities and Corporate Companies
High customisation and top notch support
Consistent Support & Expert Knowledge
Who Shoud Attend LMS Training?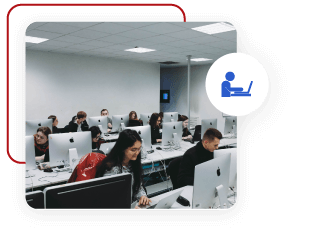 Hands-on Learning, Taught by Expert
High-quality classrooms that utilize hands-on learning training, intentional spaces, provided with computer and WiFi.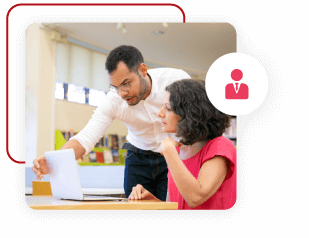 Personalised Mentorship
Get a knowledgeable mentor who guides your learning and is focused on answering your questions, motivating you and keeping you on track.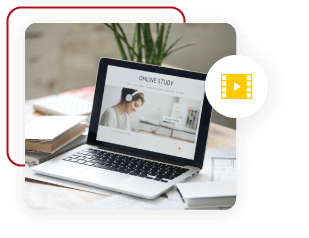 Continue to Learn with Online Learning
1 Year Access to LMS with step by step videos & guidebook exclusively produced by ModernLMS.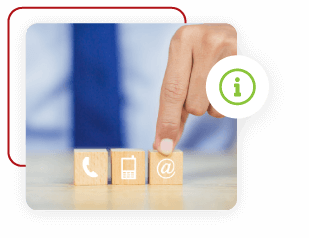 Get 3 months free email support after your training. Email to our trainer anytime.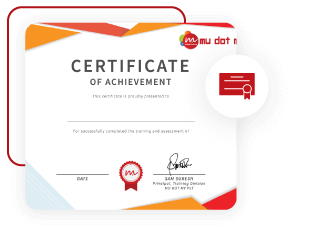 Certificate of Completion Provided
Participants will receive a Certificate of Completion on the last day of training.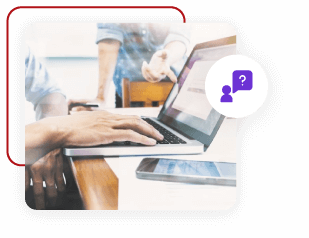 Every participant entitles for 1 free follow up training. Follow up training will be scheduled in the future. This will help you to catch up your learning.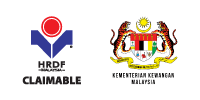 HRDF Claimable
MOF No: 357-02240271
Get A Quote Now / Request Brochure
Please fill out the inquiry form below for official quotes and brochures.