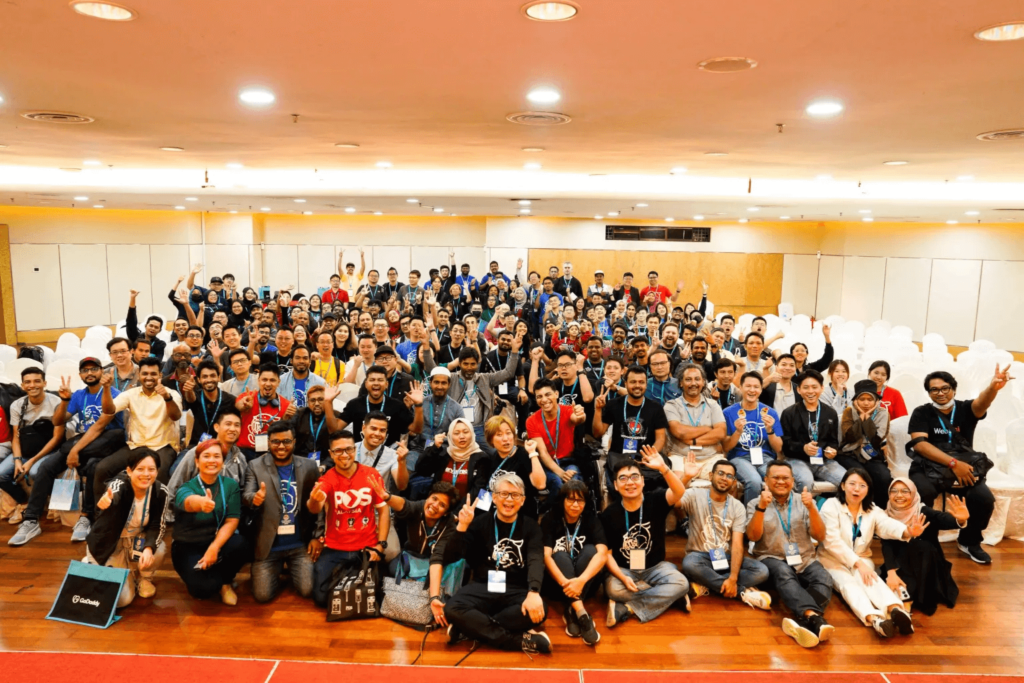 Today, We gather to reflect on the remarkable WordCamp Malaysia 2023 that occurred on September 9, 2023, at CNICC in Kuala Lumpur. While the event may have concluded, the memories and the impact it left on us continue to resonate.
This year's WordCamp Malaysia was a captivating two-day journey, commencing with a remarkable Contributor Day on September 8th and culminating in a main event that united WordPress enthusiasts, not only from Malaysia but also with a significant international presence.
A Closer Look at WordCamp Malaysia 2023

WordCamp is a dynamic, community-fueled conference that delves deep into the world of WordPress. It unites WordPress aficionados, from users and developers to designers and professionals of every stripe. Our gathering is a vibrant platform designed to ignite education, encourage synergy, and cultivate connections in a warm, all-embracing atmosphere.
The event brought together a diverse group of individuals who share a common passion and vision. During the event, the visitors experienced moments of inspiration, learning, and collaboration that will leave a lasting impression on them all. Explore the WordCamp Malaysia 2023 website here to uncover further details.
Day 1: Contributor Day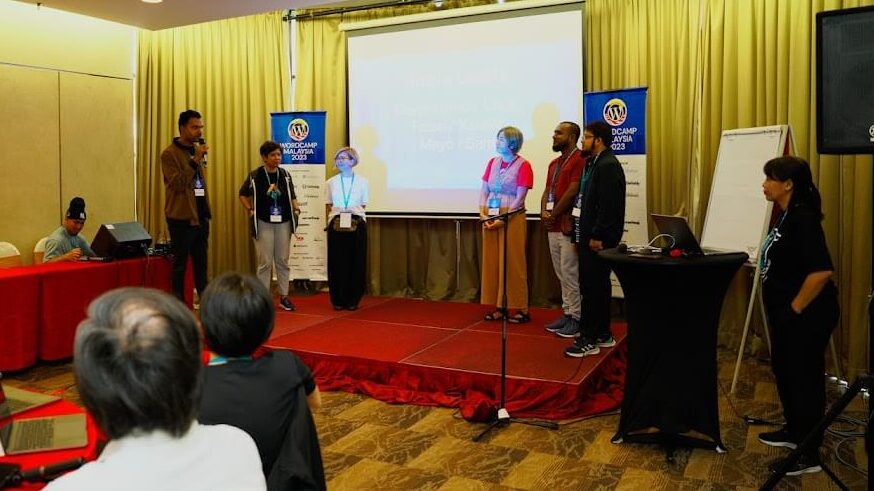 On this day, Contributor Day comes alive as an unmissable and informal social gathering. It's a vibrant occasion where you have the opportunity to connect with like-minded WordPress users, fostering valuable relationships. You'll immerse yourself in collaborative sharing sessions, exchanging insights and experiences, all while making a genuine contribution back to the WordPress community. It's a day of camaraderie, shared knowledge, and giving back, making it an essential part of the WordCamp Malaysia experience.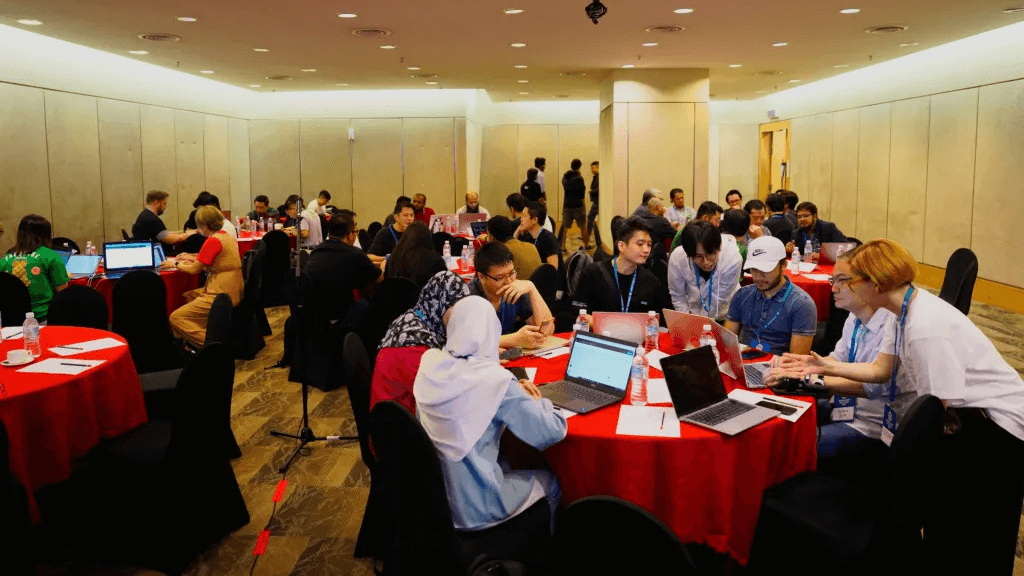 Aside from being a wonderful way to give back to the community, contributing to WordPress is also a fun way to develop new skills, meet like-minded people, and have fun. The gathering offers a friendly, cooperative environment where participants may cooperate to enhance WordPress and make it better for everyone.
Day 2: Conference Day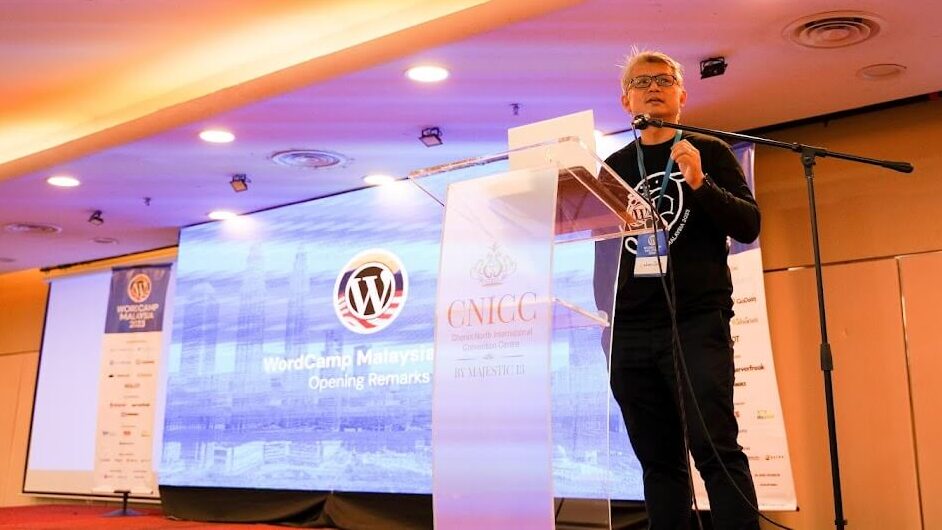 On the grand stage of the main event, WordCamp Malaysia 2023 didn't just make a mark but it also left an indelible impression by selling an astonishing 280 tickets and achieving a staggering 87.5% turnout. This wasn't just another event in the lineup, it also etched its name in history as Malaysia's first national-level WordCamp, building upon the resounding successes of its predecessors in Kuala Lumpur.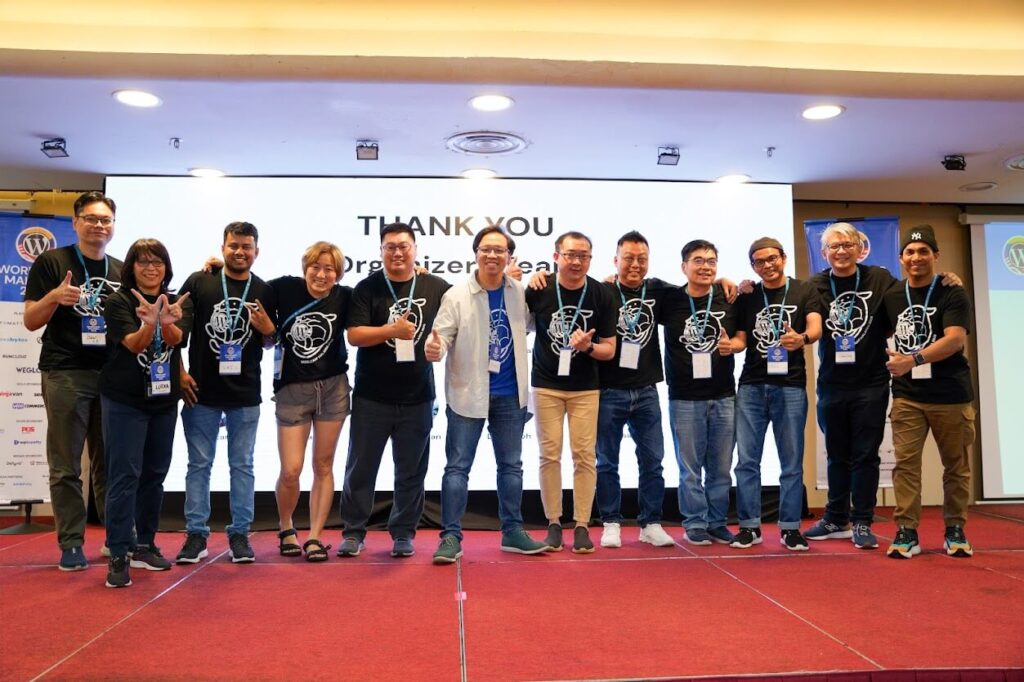 As the conference day unfolded, it underwent a magnificent transformation into a bustling hub of connections. WordPress enthusiasts from every corner of Malaysia converged on their collective passion for the platform turning the event into a vibrant, multicultural mosaic. The event didn't merely bring together attendees from diverse backgrounds, professions, and walks of life; it wove them into an enchanting tapestry of friendship and unity, painting the gathering with vivid colors of diversity and camaraderie.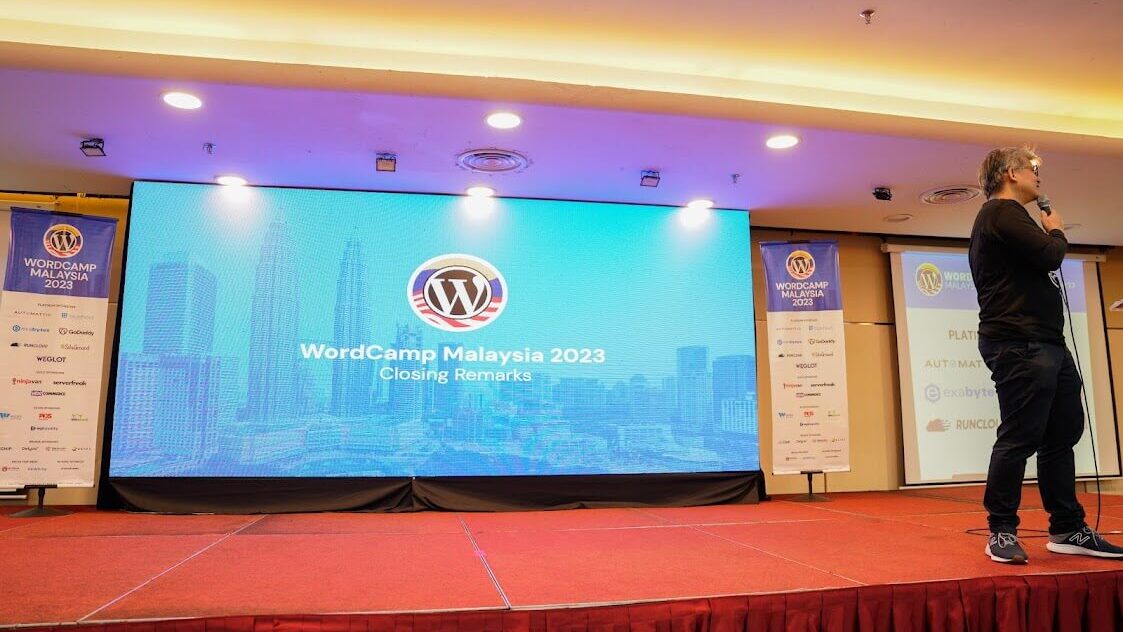 WordCamp Malaysia 2023 Gains Sam Suresh of ModernLMS as Mentor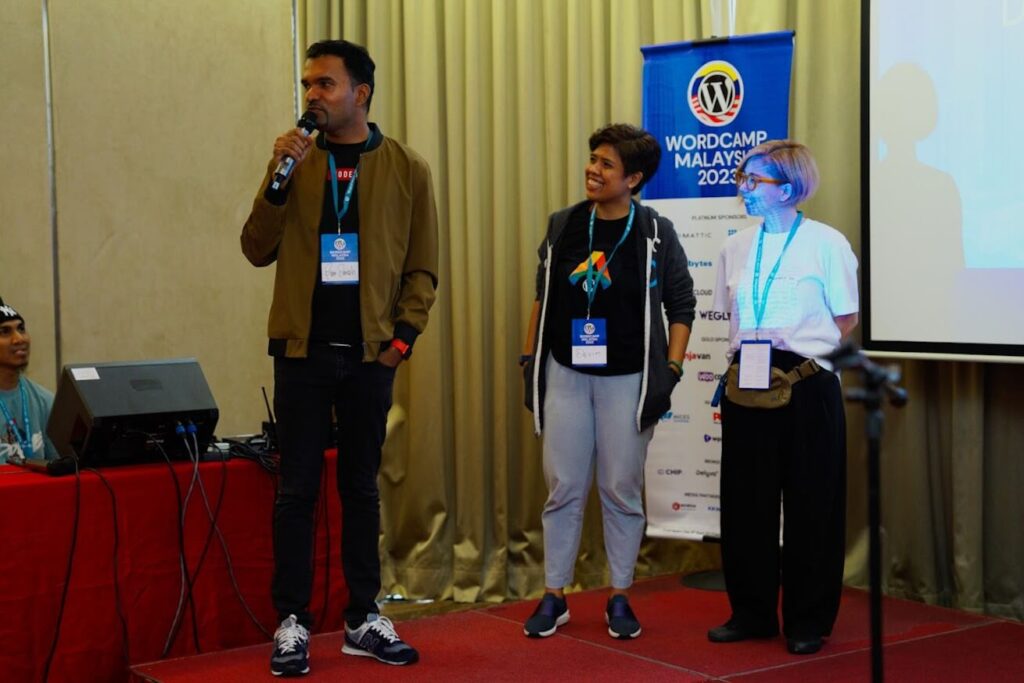 We were excited to announce that Sam Suresh, the founder of ModernLMS, joined as the mentor at WordCamp Malaysia 2023. ModernLMS has been dedicated to open-source software since 2008, and we were thrilled to have contributed to the contributors' success. The two-day event was held at CNICC in Kuala Lumpur from September 8 to 9, 2023. It was gratifying to bring WordPress enthusiasts and experts worldwide together for the most significant web design conference in Malaysia.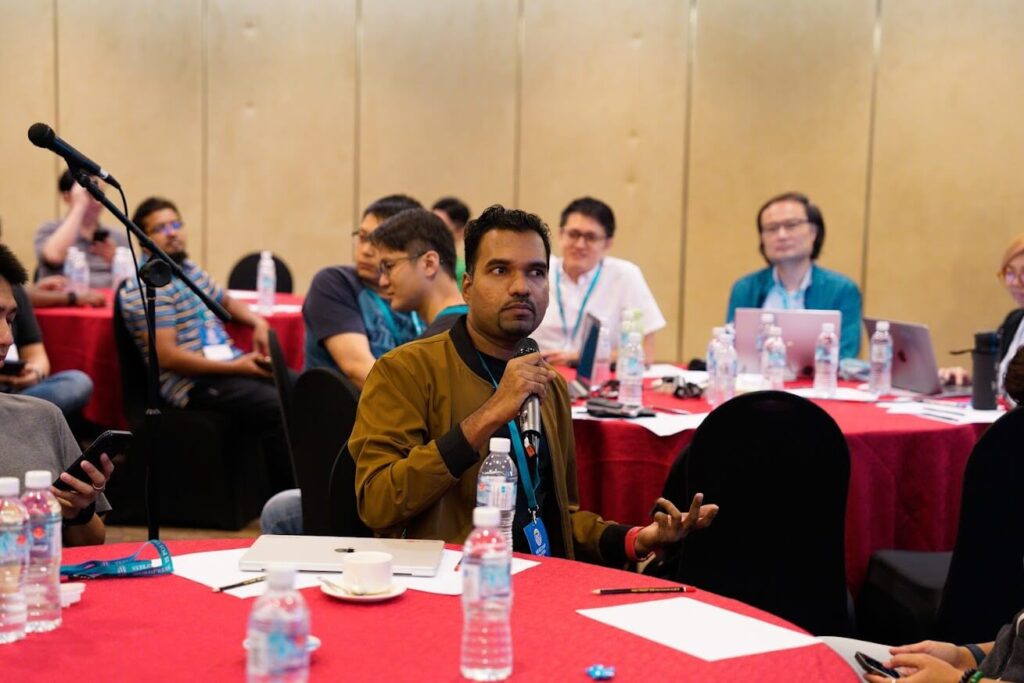 Let's join us in the future!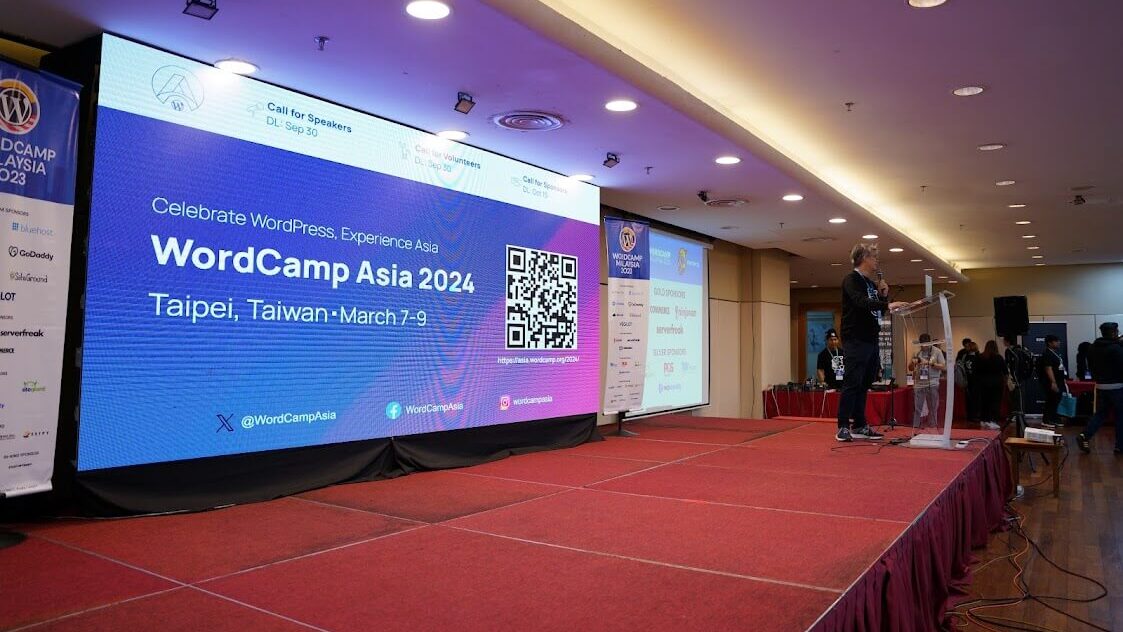 WordCamp Malaysia 2023 was a resounding success. If you couldn't attend this year's conference, be sure to mark your calendars for the next WordCamp Malaysia. Additionally, for those available from March 7th to 9th, 2024, consider joining WordCamp Asia in Taipei, Taiwan, during that time. Notably, ModernLMS founder Sam Suresh played a significant role as a global leader in organizing and executing WordCamp Asia 2023. For further details about WordCamp Asia, you can visit ModernLMS website here for more information.