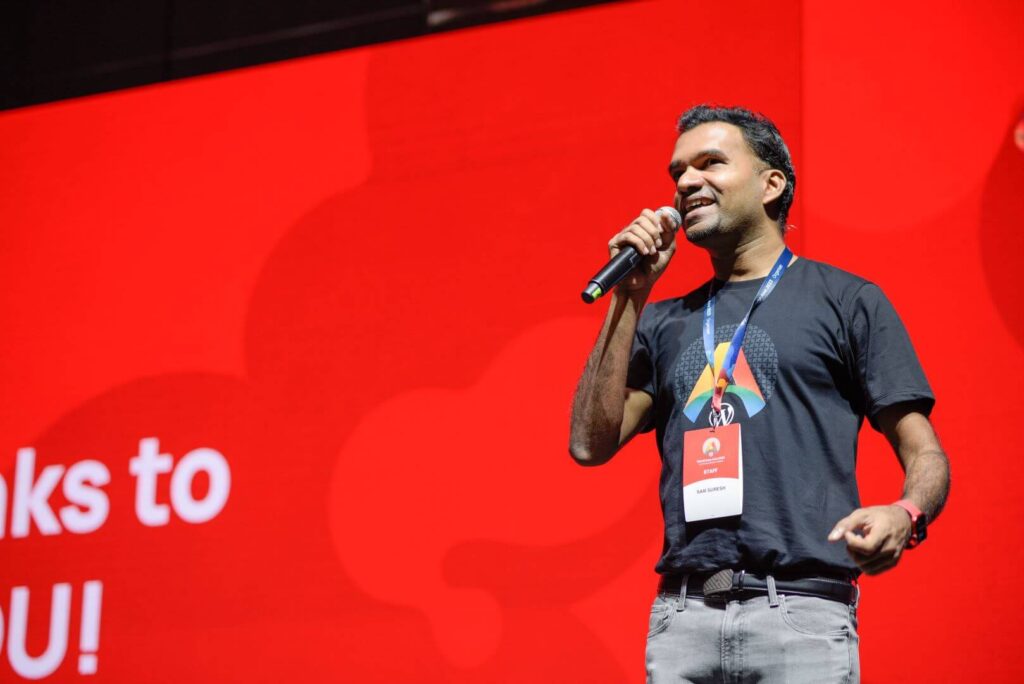 Sam Suresh, founder of ModernLMS, played a major role as a global lead in organising and executing WordCamp Asia 2023. ModernLMS has been dedicated to open source and software since 2008, and we're thrilled to have contributed to the conference's success. The three-day event was held in Bangkok, Thailand from March 17 to 19, 2023. It was gratifying to bring WordPress enthusiasts and experts from around the world together for the most significant web design conference in Asia.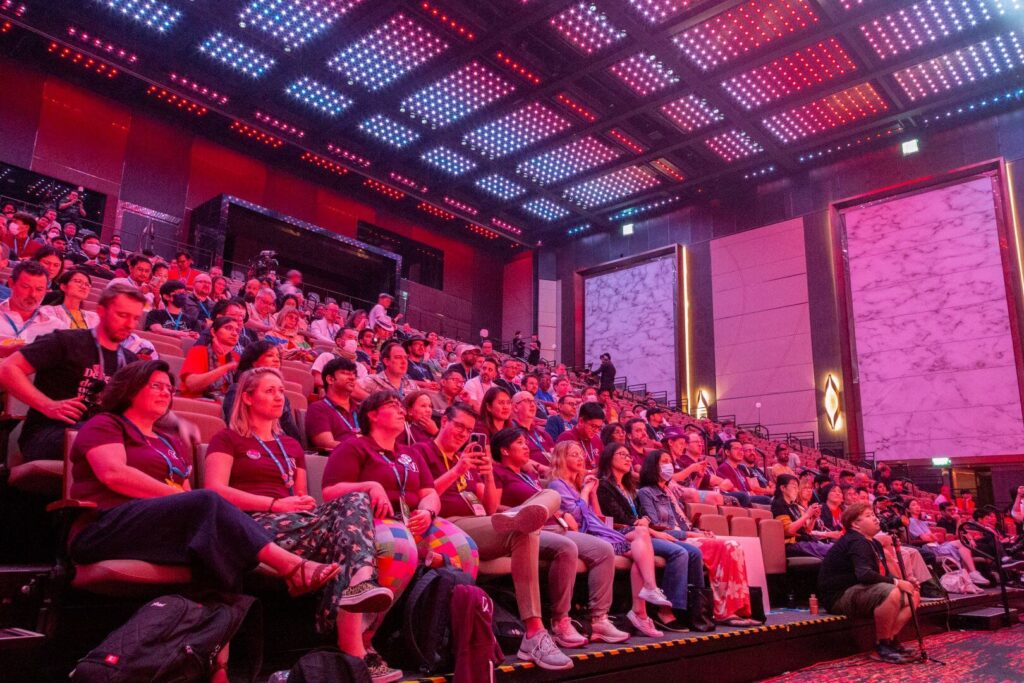 Hard Work Pays Off
Months of hard work and coordination with vendors, sponsors, speakers, and attendees from various parts of the world paid off as the event went smoothly. It was a fulfilling experience to see everything come together and witness the success of the event.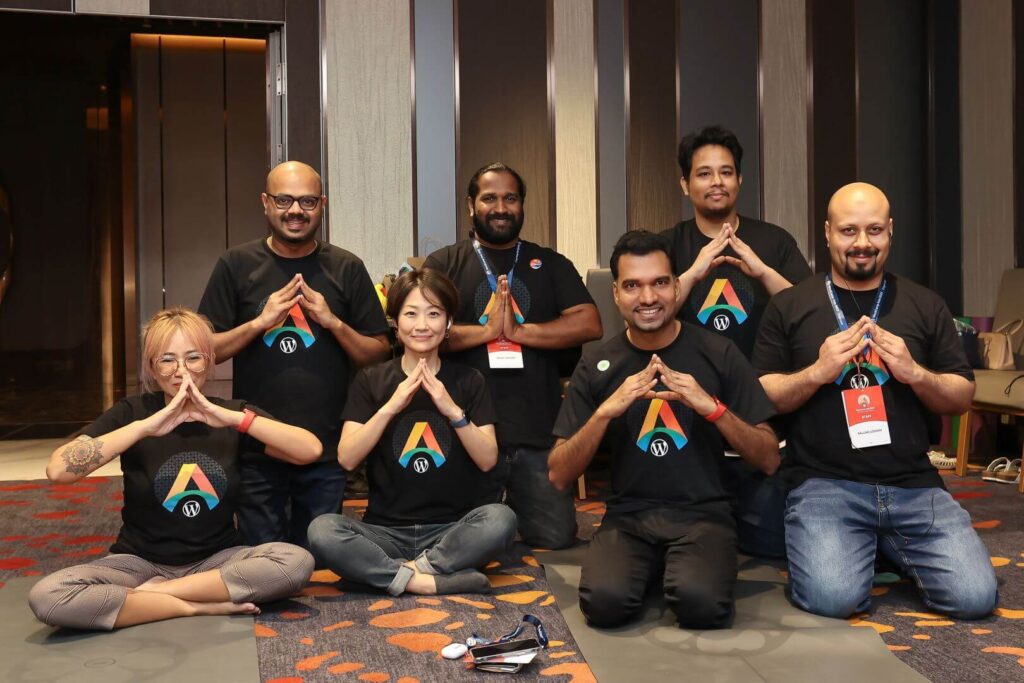 Day 1: Contributor Day
Contributing to WordPress is not only a great way to give back to the community but also an opportunity to learn new skills, connect with like-minded people, and have fun. The event provides a supportive and collaborative environment where attendees can work together to improve WordPress and make it better for everyone.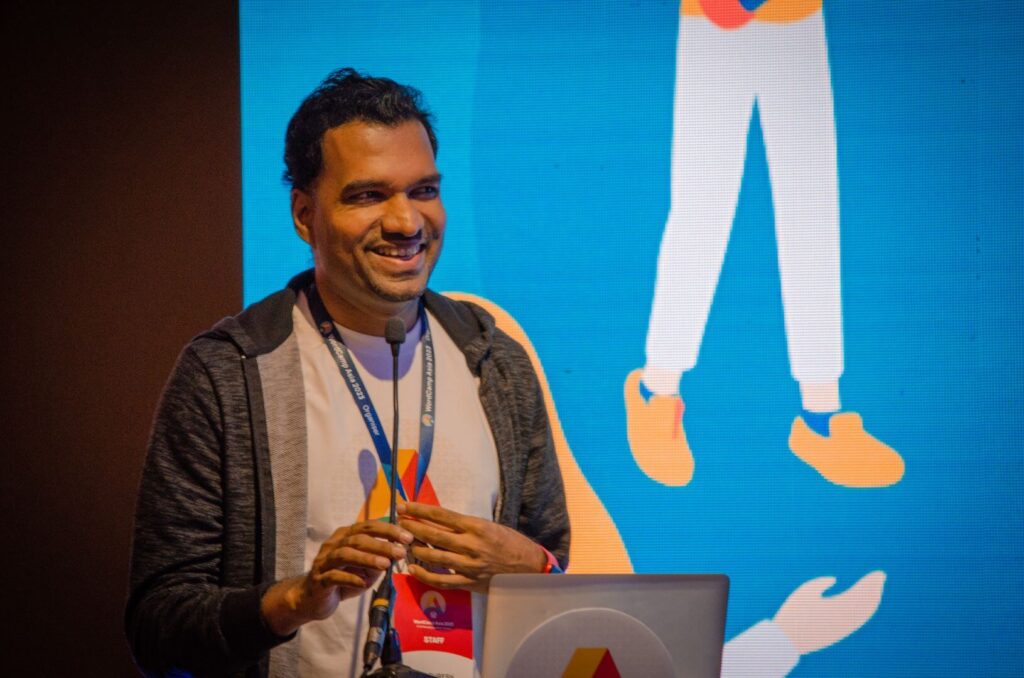 Day 2 and 3: Conference Day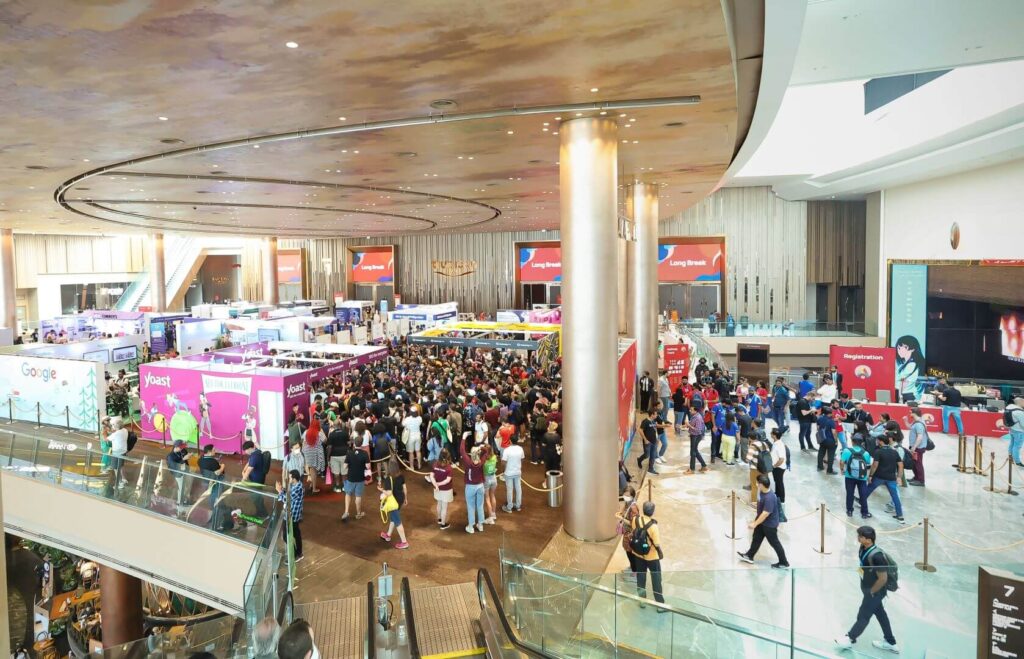 The conference attracted over 1000 attendees from around the world who came to learn about various WordPress-related topics, including 'How To Create A Content Machine', 'How Neuroscience Can Make You a Better Writer', and 'Why WordPress Should Care About the Creator Economy'.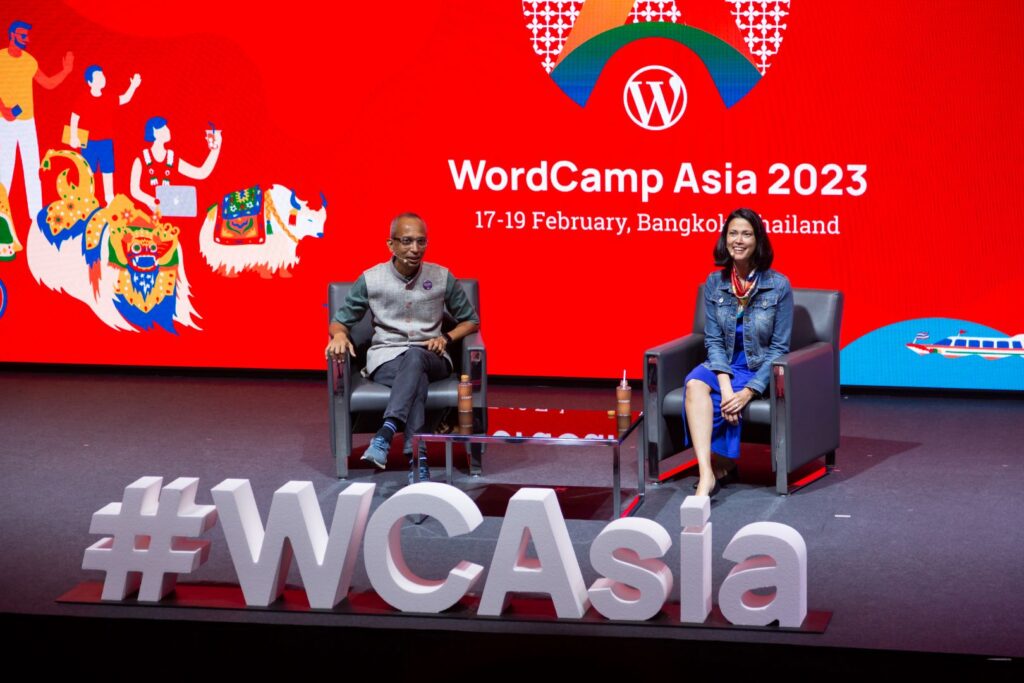 One of the highlights of the conference was the networking opportunities. Attendees had the chance to connect with other professionals in their field, as well as to meet potential clients, partners, and collaborators. Attendees had the opportunity to learn from some of the best in the industry, as well as to ask questions and network with other professionals.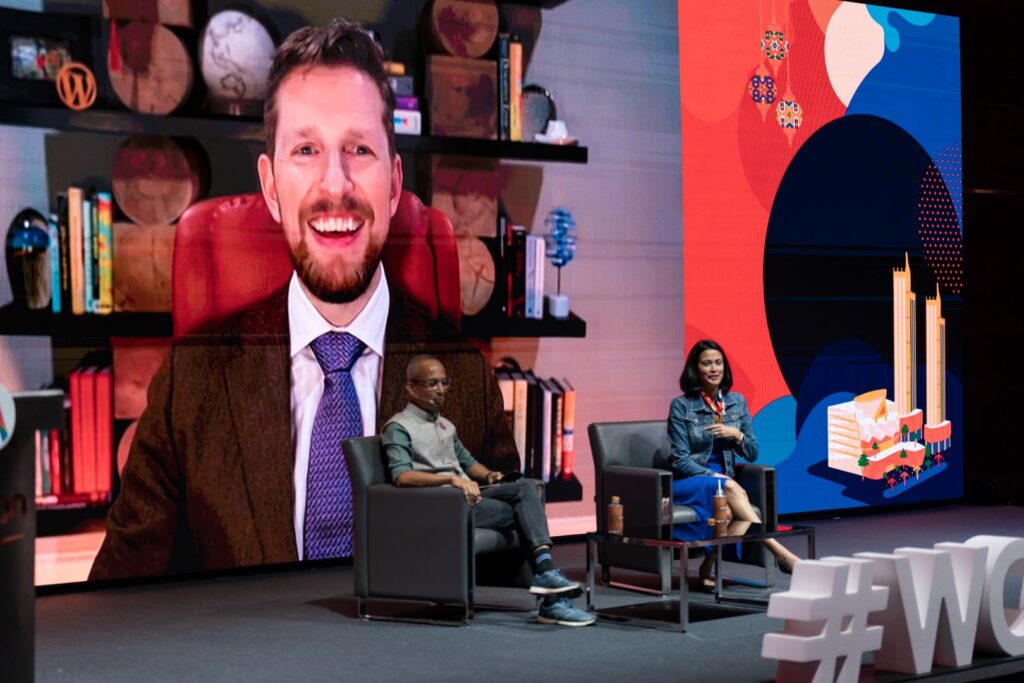 The attendees' enthusiasm for WordPress and web design was palpable, as they eagerly engaged with industry experts and forged connections with their peers. The positive energy and excitement that permeated throughout the event created a memorable experience for everyone involved, highlighting the passion and dedication of the community.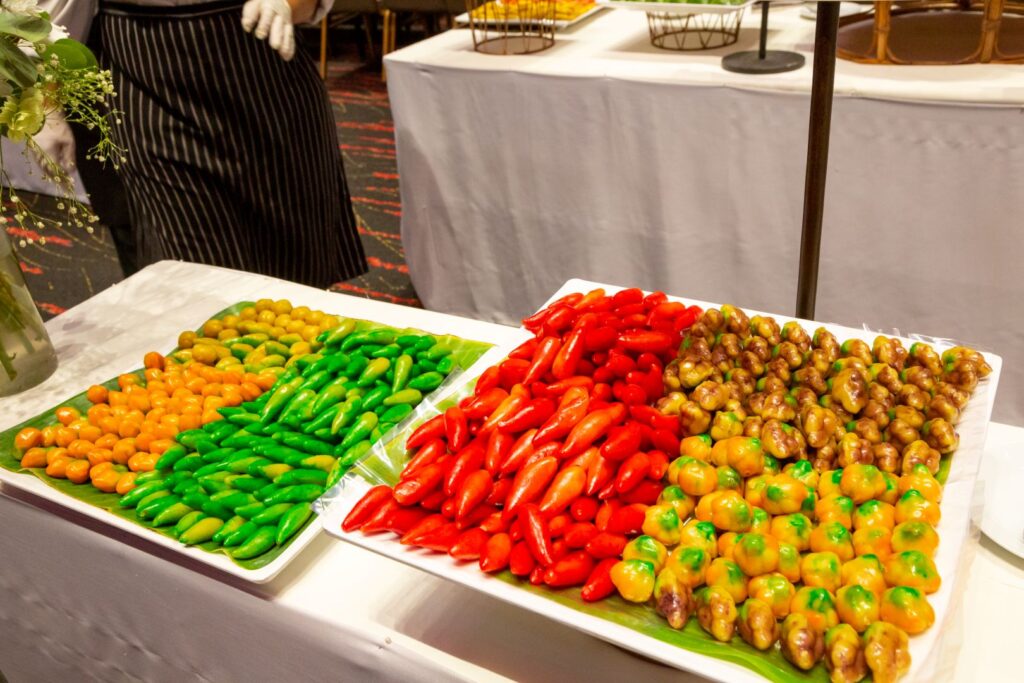 Over the course of the two-day conference, attendees had the chance to savour a variety of delectable Thai dishes. As a wrap up to WordCamp Asia 2023, participants also had the chance to join in on a yoga session and attend the after-party. The theme for this year's after-party is "share your culture," with organisers encouraging guests to dress in clothing that represents their country or culture.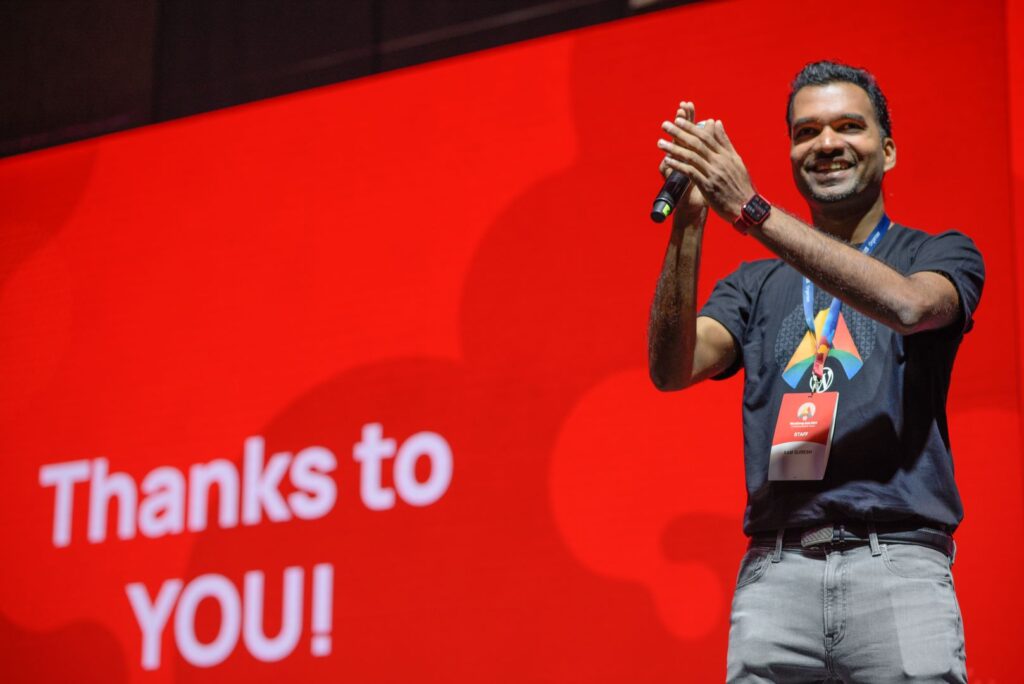 Until We Meet Again
In conclusion, WordCamp Asia 2023 was a great success. If you missed out on this year's conference, be sure to mark your calendar for next year's event in Taipei, Taiwan. WordCamp Asia 2024 promises to be an exciting event that you won't want to miss. Hope to see you there!