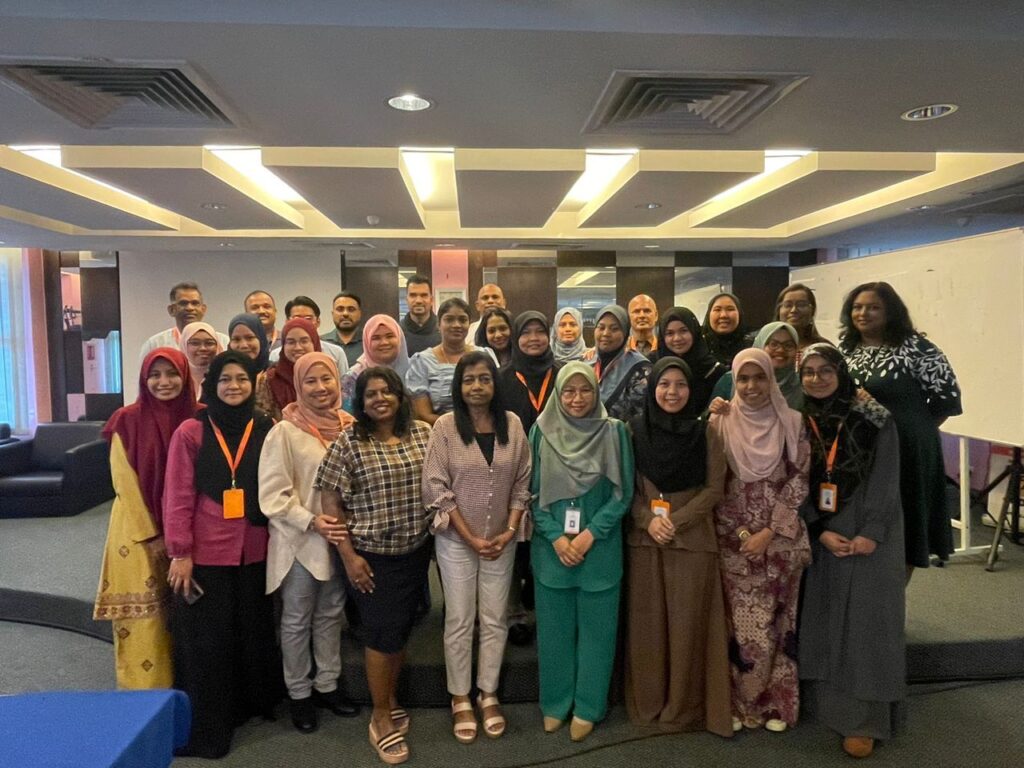 We have successfully conducted our Mastering eLearning Course on March 13th and 14th, 2023, at Asia Metropolitan University (AMU) in Johor. The two-day e-learning training program aimed to provide a fundamental understanding of LMS, its framework, and overall capabilities, along with installation and configuration instructions. The course was attended by 30 participants.
Course Content Highlights
Day 1 covered the introduction to eLearning, including the basics of Moodle, a learning management system (LMS) used in classrooms. Participants learned how to create and manage courses, add resources, create activities, and set up grading and feedback mechanisms. Additionally, we discussed collaborative learning using forums, wikis, and other tools, as well as facilitating group work and monitoring student contributions.
On Day 2, we covered assessment and feedback, including creating quizzes and exams, using the gradebook to track progress, and providing feedback on student work. We also taught how to incorporate multimedia such as videos, images, and audio, and create interactive content using H5P. Additionally, we explored advanced features like using badges to recognize achievements, setting up conditional activities, and creating competency frameworks and learning plans. We ended the training by providing best practices and tips for using LMS effectively.
A decade-long partnership with AMU continues
We are honored to be selected as the e-learning software provider and training partner for AMU. Our collaboration started back in 2013 when they were still known as Masterskill University College of Health Sciences (MUCH). Even after 10 years and upgrading to ASIA Metropolitan University (AMU), they continue to choose us as their LMS provider.
We appreciate the confidence our clients have in us and the importance of having a reliable Learning Management System (LMS).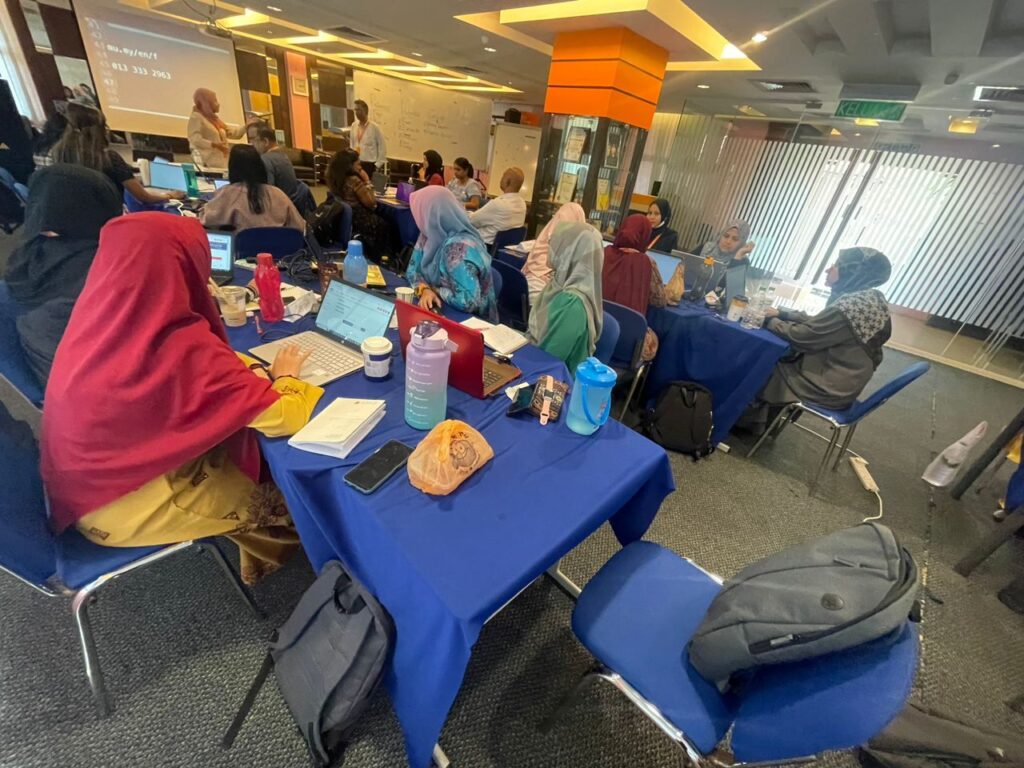 Learn More About ModernLMS eLearning Training
Having been in the training industry for 15 years, we specialize in providing customized training solutions that are flexible and tailored to meet the specific needs of our clients. We conduct our training sessions either at the client's office or any location of their choice, using a pay-per-day model.
Also, we provide a training kit and learning tools, and guide clients in completing the latest guidebook. Our support team is available for three months after training to assist with any concerns, and participants receive a certificate of participation upon completion of the training. Feel free to contact us to enhance your organization's LMS, as our customer service team is readily available to help you find the best solution.