We are pleased to announce that you can now purchase iSpring tools from ModernLMS.
iSpring is a leading developer of desktop and web-based solutions for eLearning content development tools. As an eLearning platform and service provider, this partnership allows us to offer our clients access to iSpring's high-quality products.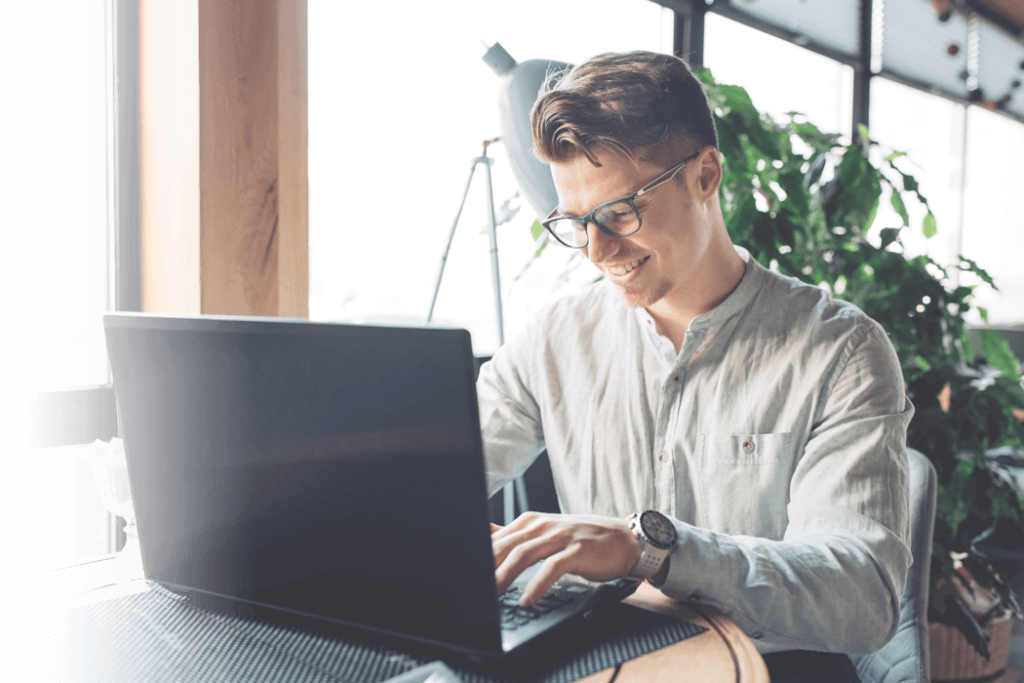 Through this partnership, our clients can now purchase the following products with us:
iSpring Suite– Allows users to create interactive eLearning courses, quizzes, and simulations using PowerPoint.
iSpring Suite Max– Includes all the features of iSpring Suite, and also includes extra features such as an eLearning scenario builder, a dialogue simulator, a screen recording tool, and access to the iSpring Cloud service for content sharing and collaboration.
iSpring Converter Pro- Allows users to convert PowerPoint presentations into various e-learning formats.
iSpring QuizMaker– Allows users to create interactive quizzes and surveys for e-learning courses, corporate training, and educational purposes.
iSpring Presenter– Allows users to easily enhance their PowerPoint presentations with interactive quizzes, surveys, dialogue simulations, and video lectures.
And other tools that are offered by iSpring.
Check out these powerful tools now and take your eLearning content to the next level.