The JomLaunch 2022 event will be attended by ModernLMS this year from October 19 to October 22, 2022, at the World Trade Center in Kuala Lumpur. The original idea behind JomLaunch was to provide a shared space for developers to meet, exchange ideas, and learn about new technologies while appreciating one another's work. It serves as a venue for celebrating and showcasing the technical prowess of the community. 
Now with 146 projects launched and counting, JomLaunch is seen as a stepping stone for many startups in Malaysia that are able to grow to the international stage, housing over 3,200 attendees for each former JomLaunch event. It's a must-see event for developers, students interested in technology, aspiring entrepreneurs, and industry representatives.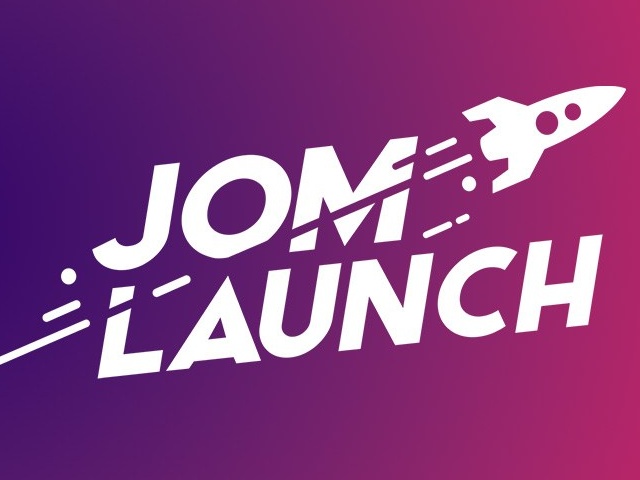 ModernLMS @ JomLaunch 2022
We are ecstatic to say that ModernLMS will be a part of this event. What better place for an eLearning company to be than JomLaunch 2022! ModernLMS is a one-of-a-kind eLearning system that is revolutionizing online teaching. ModernLMS provides excellent customizability to tailor-make the learning platform unique and engaging based on the needs of its clients. We cannot wait to share what ModernLMS has to offer with all the wonderful participants and attendees at JomLaunch 2022!
Come and visit our booth at JomLaunch 2022 along with all the others on the 19-22 September 2022. Visit the event website to purchase your ticket before they sell out. We are excited to see you there! Please contact us if you would like an on-site or online demo of ModernLMS.