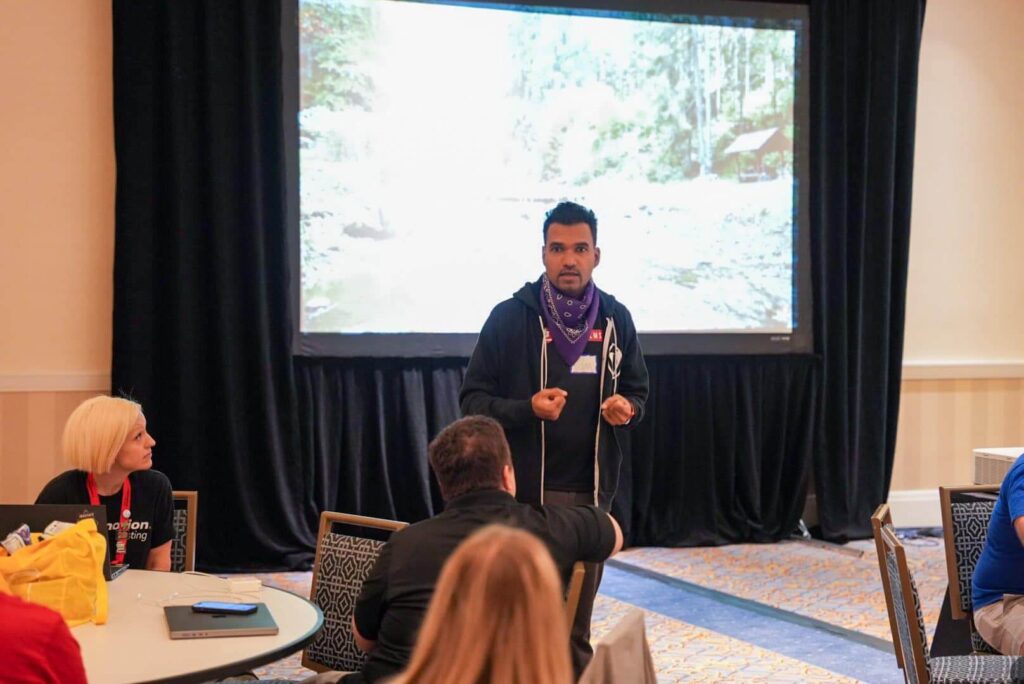 In August 2023, Sam Suresh, the founder of ModernLMS, was an active participant at the prestigious WordPress Community Summit 2023, which took place in Washington, D.C. This two-day event unfolded at the stunning Gaylord National Resort & Convention Center, nestled in the picturesque National Harbor, Maryland, from August 22 to 23, 2023.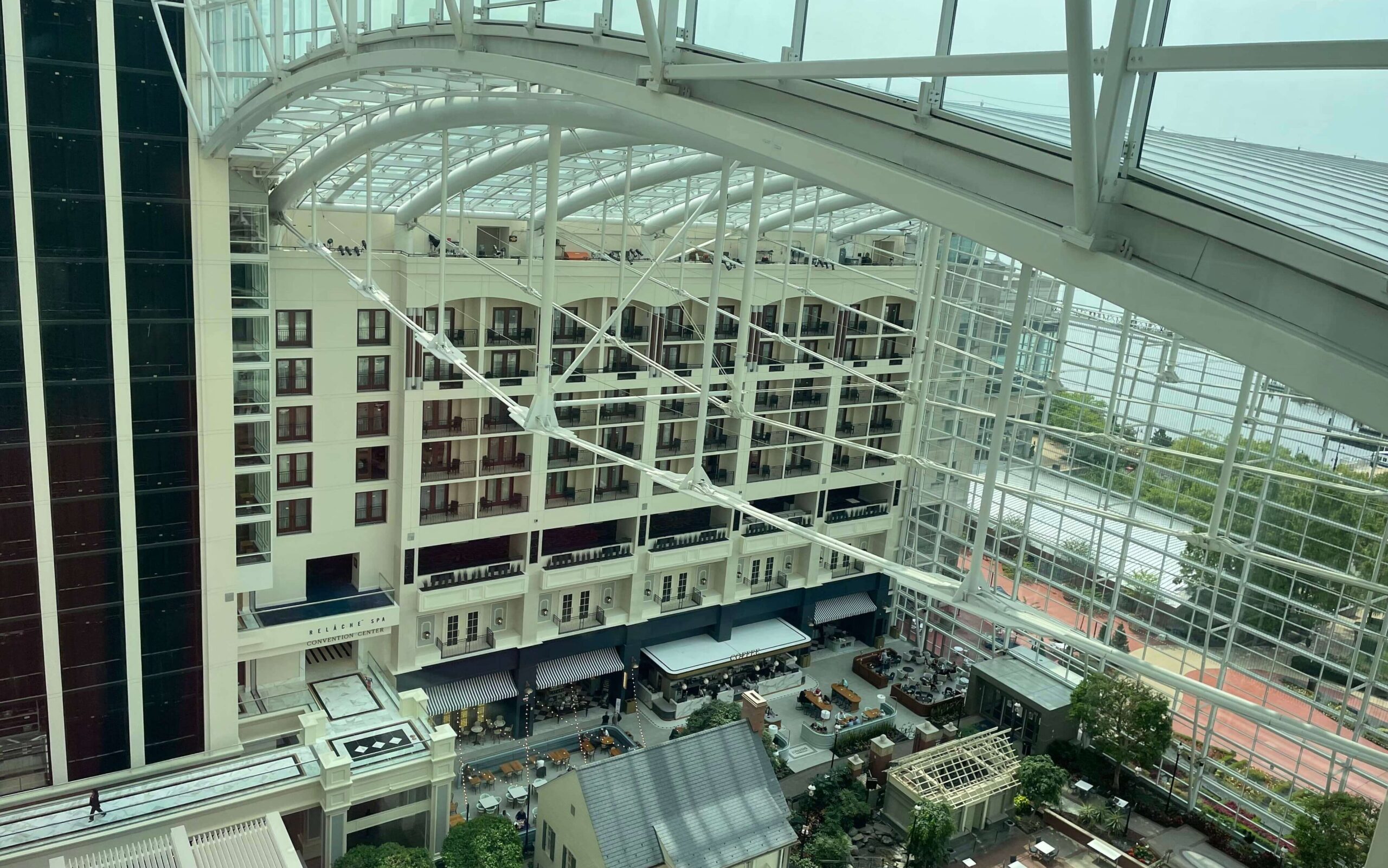 The breathtaking vista from within the confines of the Gaylord National Resort & Convention Center, the venue that hosted The WordPress Community Summit in 2023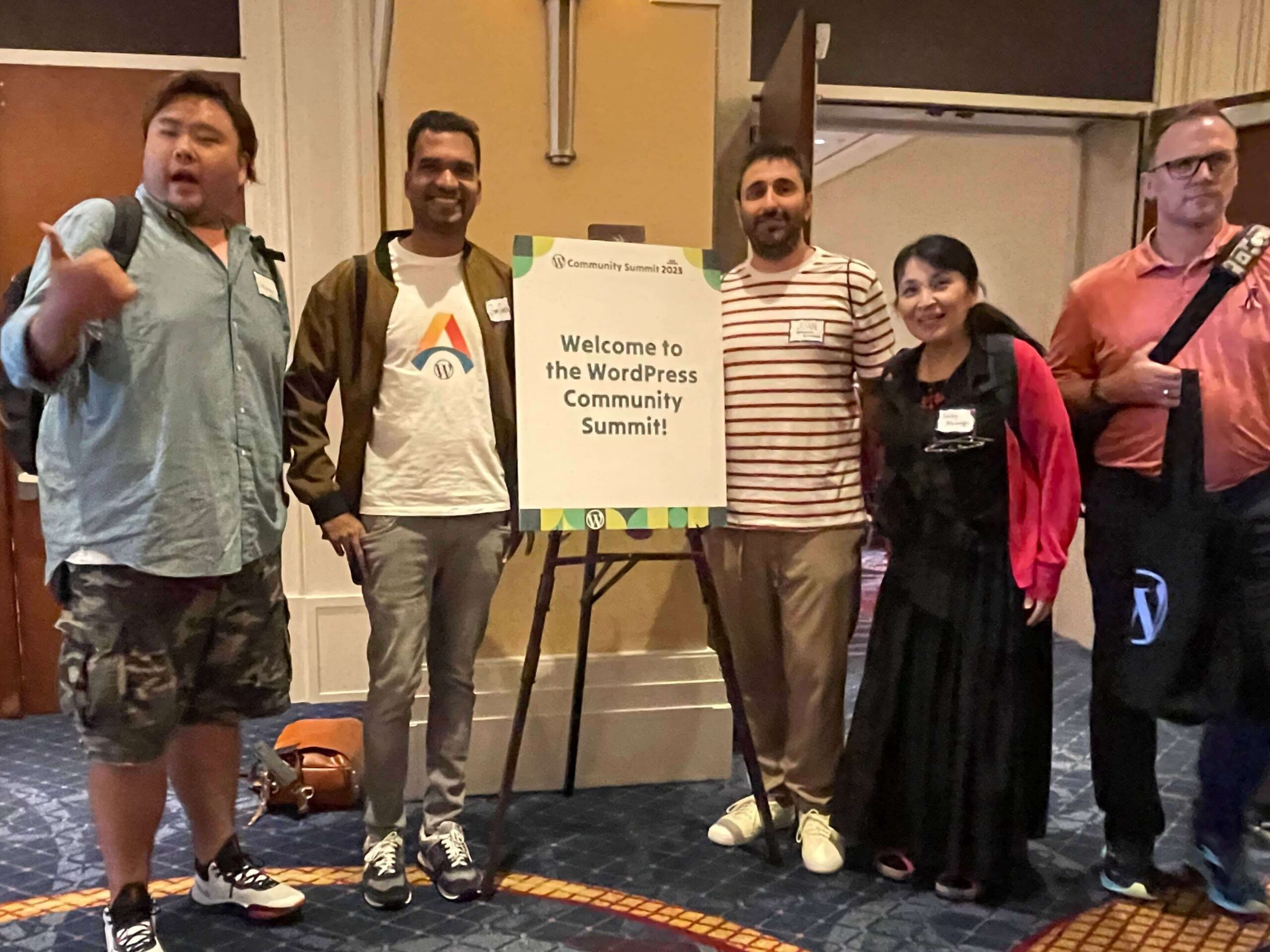 The WordPress Community Summit, commencing on August 22nd, unites industry experts, keynote speakers, and newcomers in a collaborative gathering, driven by a shared goal to collectively enhance and propel the WordPress project forward. Together, they seek to advance and improve the project through shared insights and knowledge.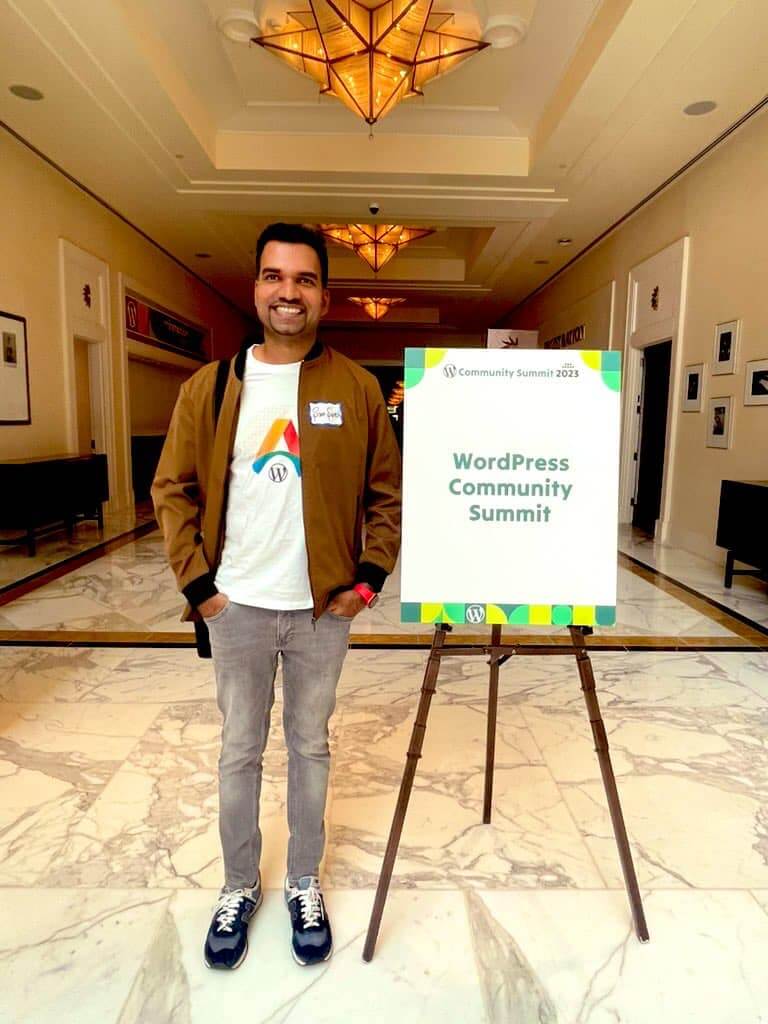 The conference attracted many attendees from all over the world who came to learn about various topics related to WordPress. It is a fantastic opportunity to give back to the community as well as to acquire new skills, meet like-minded individuals, and have fun. The gathering offers a welcoming and cooperative environment where participants may cooperate to enhance WordPress and make it better for everyone.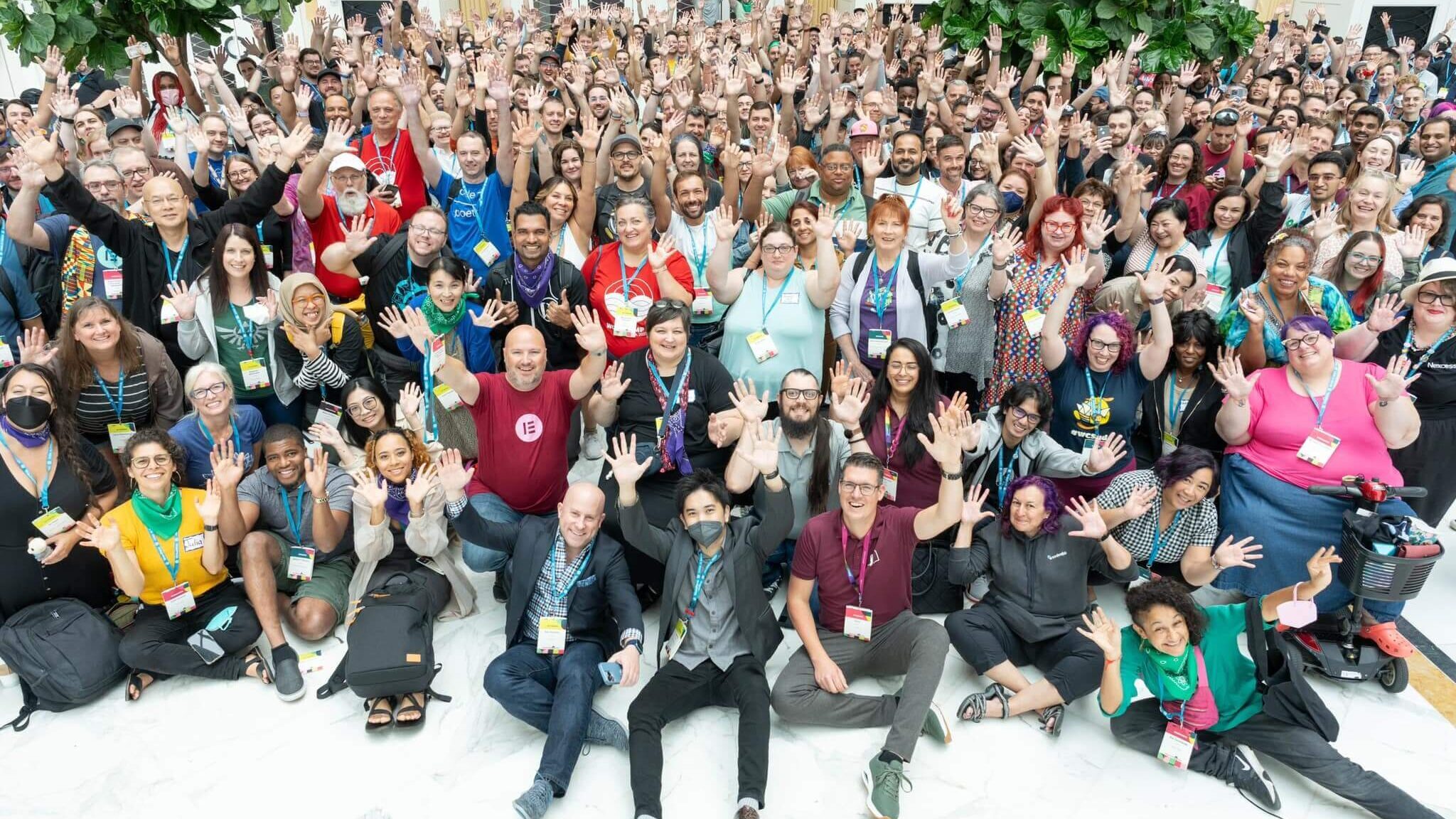 To summarize, The WordPress Community Summit 2023 was a great success and all attendees who participated in the conference gained a lot of experience and learned new information. It was rewarding to bring together WordPress experts and enthusiasts worldwide for the most important web design conference. Explore the WordPress Community Summit 2023 website here to uncover further details.