Technology Partners / Affiliations: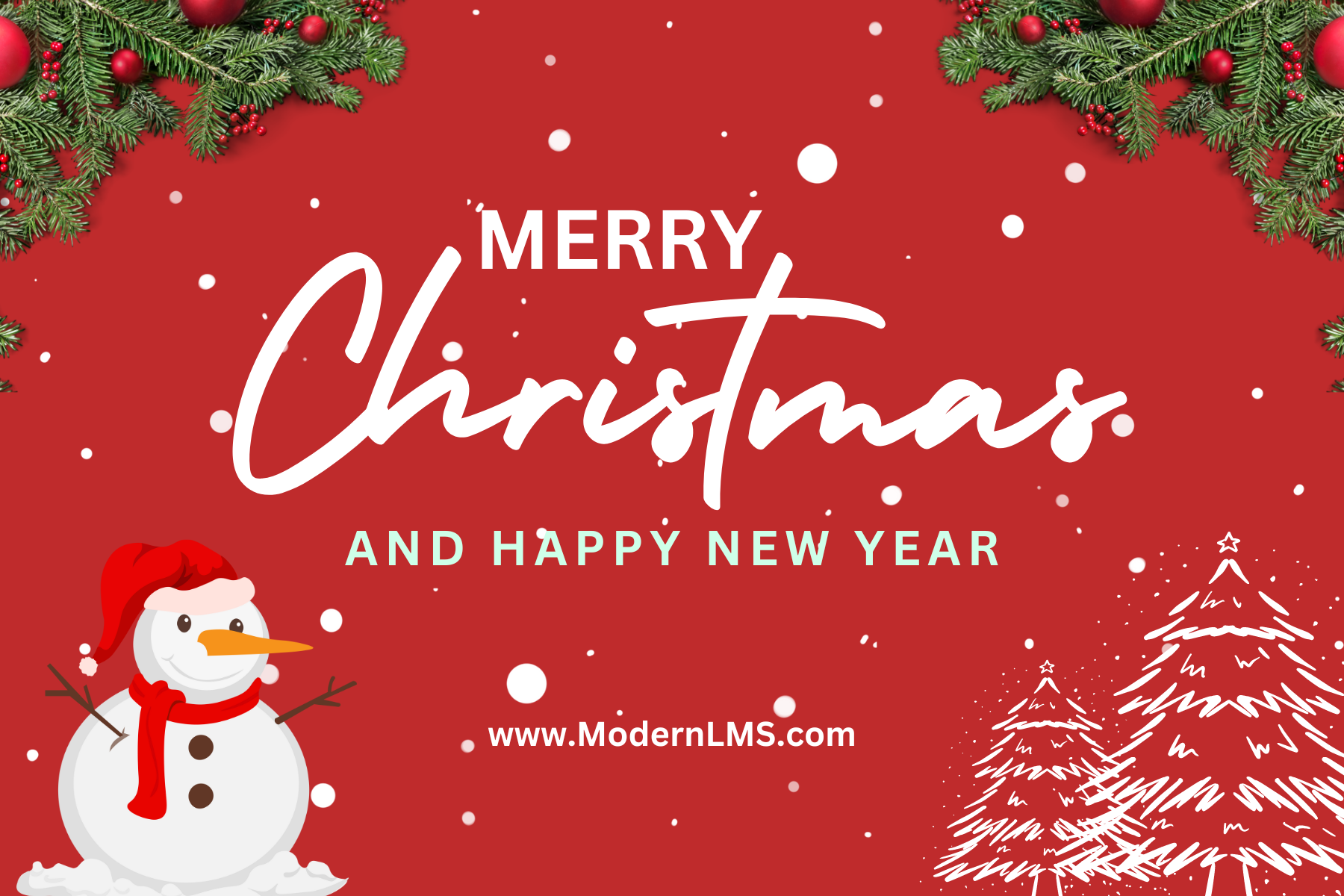 We wanted to let you know in advance, that many of us will be unavailable throughout the December holiday season.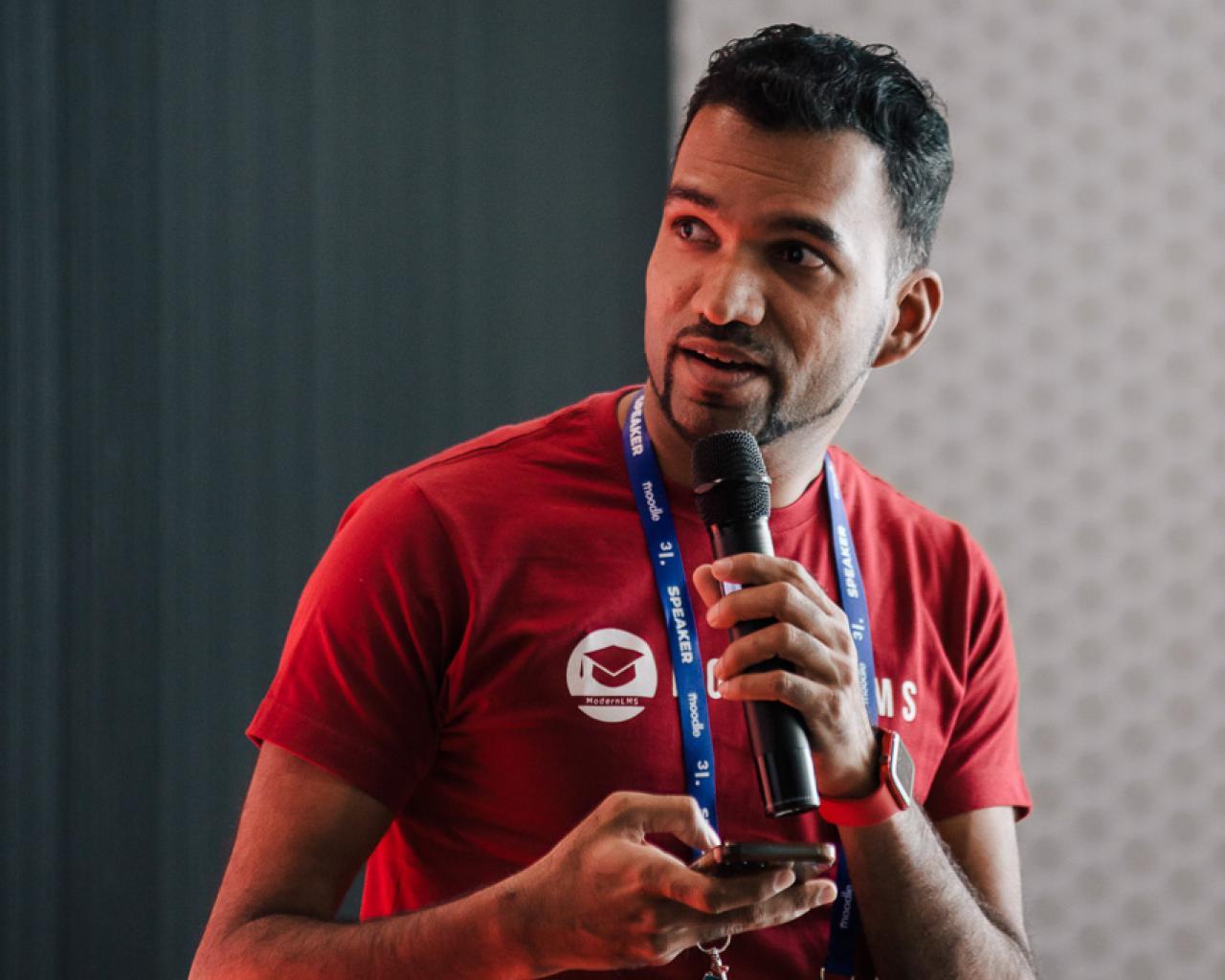 Imagine having the opportunity to learn at your own pace, anytime, anywhere, or having your own organisation-branded eLearning.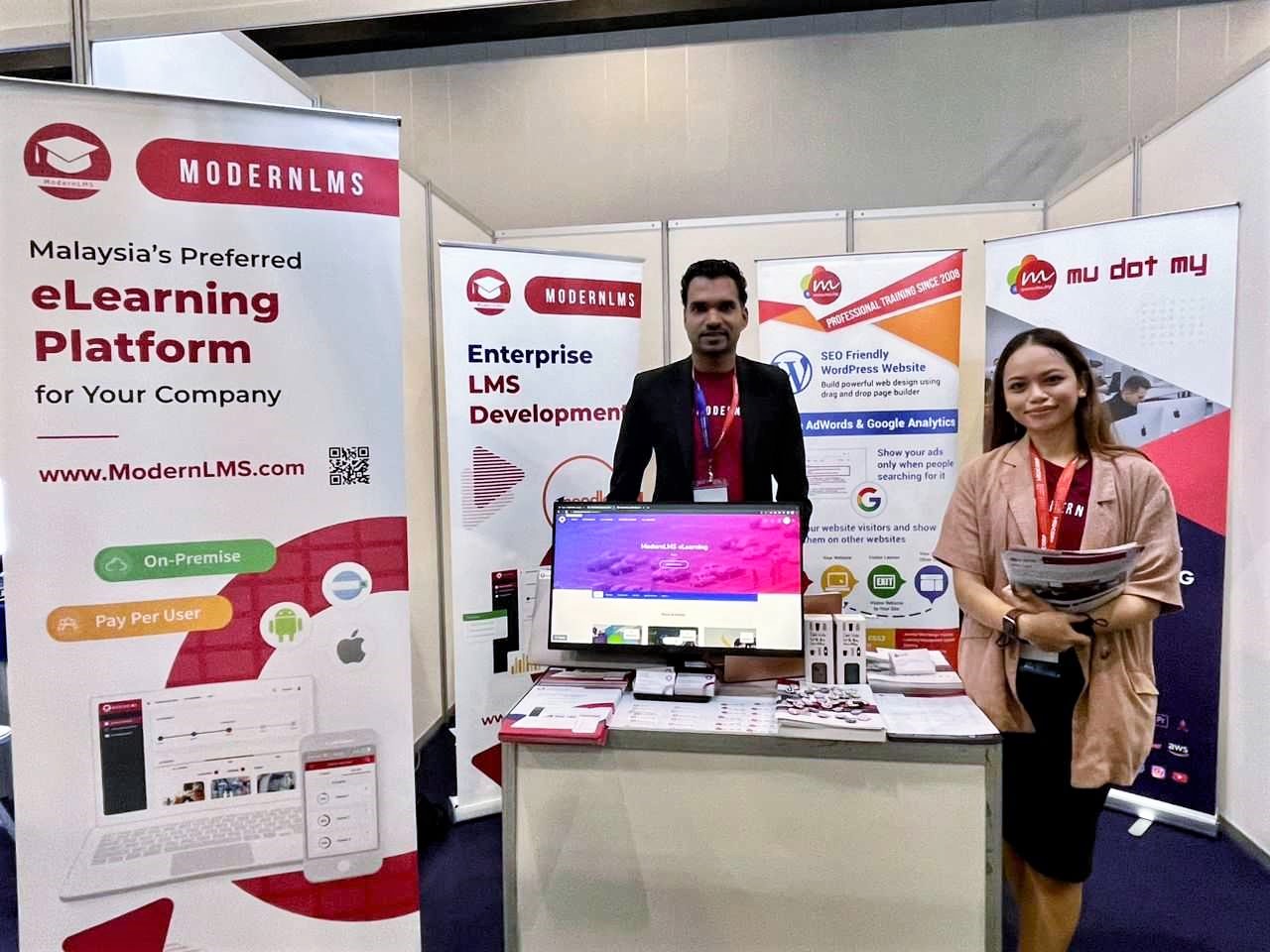 Over 2,500 people attended the National Human Capital Conference & Exhibition 2022 at MITEC which featured 30 eminent speakers.
It's free, join us today!
Create your free account today and start learning!