Technology Partners / Affiliations: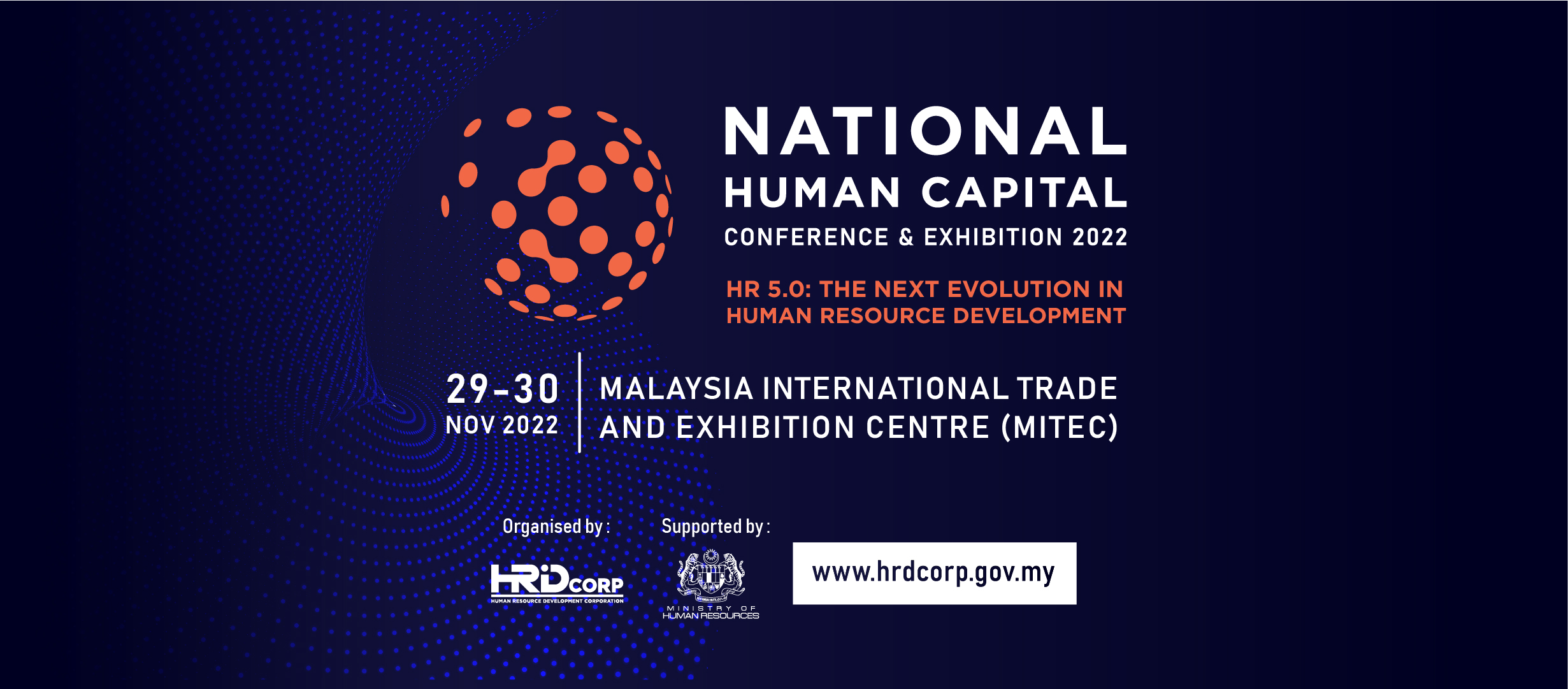 We are excited to announce that ModernLMS will be participating in NHCCE 2022. As a company that strives for continuous improvement.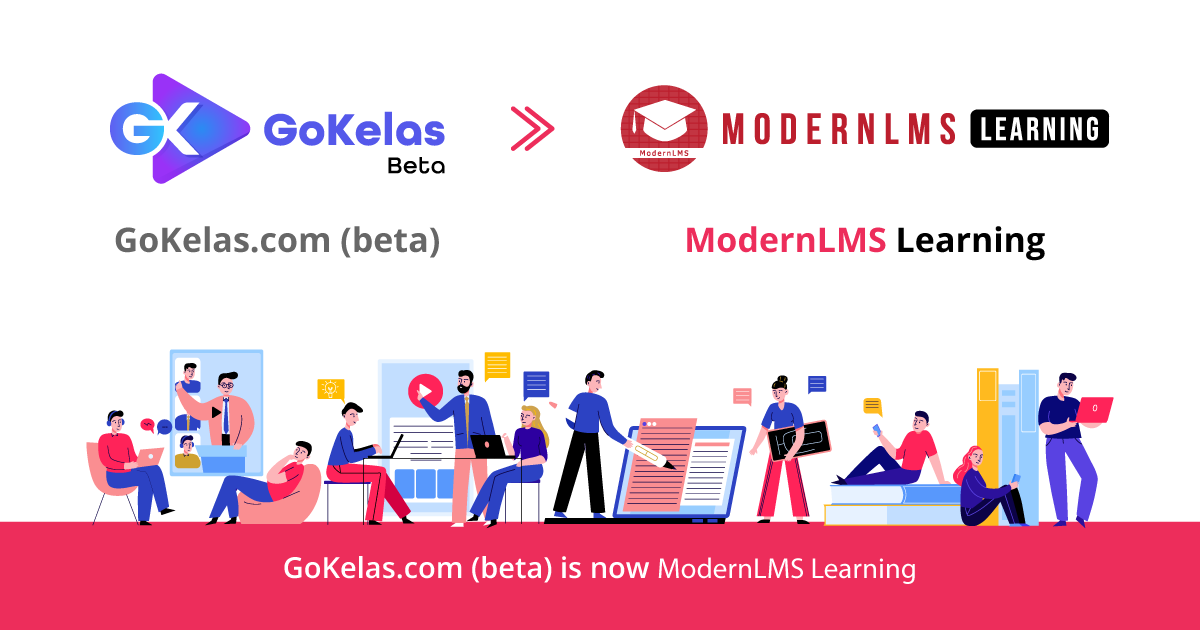 We are pleased to announce that we are evolving our brand, GoKelas (Beta) will be changing its name to ModernLMS Learning.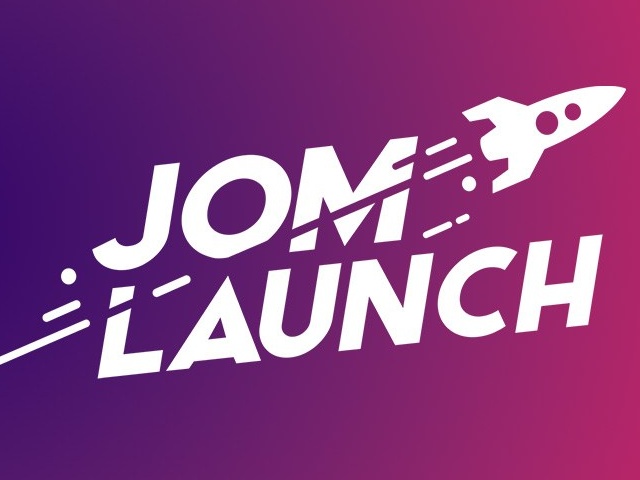 ModernLMS will participate in JomLaunch 2022 at World Trade Centre, Kuala Lumpur from 19-22 October 2022. Get your tickets now and join us at JomLaunch 2022!
It's free, join us today!
Create your free account today and start learning!